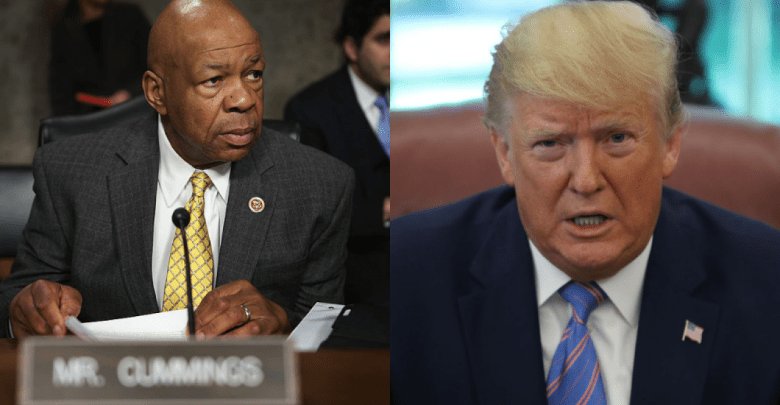 By Cindy Grosz:
When President Trump called out the failures of Baltimore, he was calling out the failures of the public school system. It happens in every place run by officials tied to the teachers union.
Randi Weingarten, President Of The American Federation Of Teachers, head of the Union, and a constant name caller of President Trump, considers him a racist.
In 2006, when I personally contacted Weingarten about racist emails shared among all levels of NYCDOE staff stating the "white women were easy to sleep with and docile," her response was telling. She asked how I got the email and it was no big deal, she sees this all the time!
Weingarten is the troublemaker, not President Trump!!!
Despite everything hardship that I have faced during my ordeals with the school systems, I will not back down. My lawsuit against the New York City Department Of Education is one of the longest cases ongoing. Why? The Department Of Education refuses to hand over the demands of discovery. If they do, they expose the corruption not only within the public school system, but the connection among different government agencies. These agencies are all tied to corruption. The elected officials they work with continue wasting tax dollars and lead their own minority students to failure.
Next Steps
Together, we can make a difference. Continue sending me your stories. They come from everywhere. You are not alone. Let's make sure to call out those Congressmen up for re-election who align themselves with teachers unions. Let's call out the school unions.
In my capacity working within the various Trump re-election teams, I will try whatever I can to get this topic of discrimination against Jewish staff addressed.
Many minority leaders are fed up the the current status of the failures in the education system, especially in urban cities like Baltimore, New York, Los Angeles, Philadelphia and Chicago. We are working together.