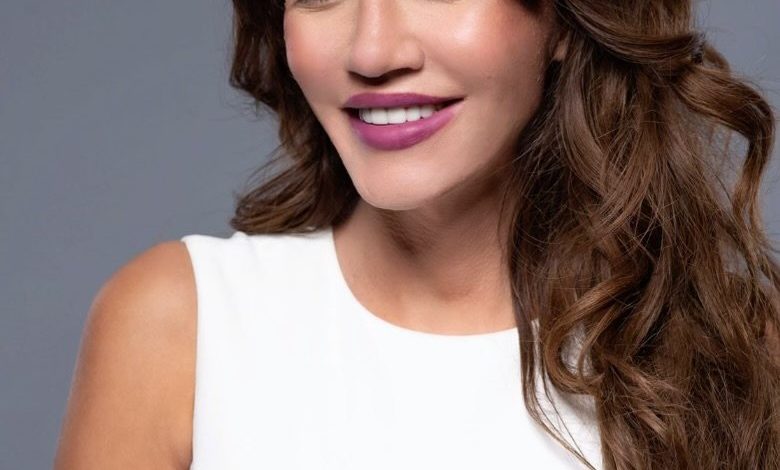 It's not often you find voters pushing for a write in campaign. However, Ola Hawatmeh is no ordinary candidate.
Ola is not a career politician and is a legal immigrant who chose New York as her home state. She counts individuals like President Trump insiders Kimberly Guilfoyle, Dr. Gina Loudon and Stephen Moore, who is Hawatmeh's financial advisor on the campaign, among her friends and associates.
On June 23rd, Hawatmeh was declared the winner of the NY-19 congressional primary, and the republican and conservative choice by the voters to run against incumbent Anthony Delgado. NY-19 is traditionally a Republican area, and the people of the district proved that they want Ola.
Ola was not thought to be the choice of both the GOP Montgomery County Republican Executive Committee Chair, Michael McMahon, or the New York State Republican Party Chair, Nick Langworthy. They both chose Kyle Van De Water for U.S. Congress, NY 19th Congressional District.
Then, Like a David Blaine magical act, poof—in mid-July, after mail in ballots, the 52-47 percent lead Hawatmeh had, vanished.
Now, the voters are speaking. They WANT Ola! They have kept up their lawn signs. They have contacted the candidate to arrange meetings. THEY HAVE STARTED A WRITE-IN CAMPAIGN!!
Hawatmeh was originally endorsed by:
National Rifle Association
New York State Conservative Party
New York State Troopers PBA
The National Pro Life Alliance
2A Sanctuary
Kingston Officers
Who is Ola?
Ola Hawatmeh is a business owner, designer, philanthropist and conservative activist.
As the daughter of Christian immigrants from Jordan, she has a unique understanding of what it means to pursue the American Dream, and she's running for Congress to ensure that the freedoms and ideas that make our country great are preserved for the generations to come.
Ola has been recognized as a top local female business owner and "Most Influential Woman." She founded her first company in 2004, Mom Me Makeover, a company that specializes in makeovers to help others look good inside out.
With her early success, she founded her first charity Makeover for a Cause where she works with other nonprofits to donate makeovers. Ola has helped countless teenagers battling cancer, taking them shopping and giving them hair and makeup makeovers to restore their confidence.
Ola went on to establish her fashion design company, Ola Style. She remained committed to giving back to the communities she serves and has done numerous charity fashion shows around the country.
After being diagnosed with breast cancer in 2018, she created Survivor Fashion Week, where all of the models are breast cancer survivors and all the clothes worn during the show are donated to charity.
Six months after recovering, Ola co-founded the Middle East Women's Coalition, where she has spoken on Capitol Hill about critical issues facing our country, and which has endorsed President Trump's reelection.
Ola sits on the board of several additional organizations as well, and has been a dedicated volunteer at nursing homes, assisting hurricane relief efforts, and she also donates makeovers to disabled veterans and their families.
Ola is a graduate of Marist College, where she received her degree in Communications. Ola began her career as a Production Assistant with Fox TV and worked in Marketing at the F.D. Roosevelt Museum in Hyde Park.
She has also produced and directed several documentaries on a variety of topics, including Middle Eastern affairs and child psychology.
The voters of NY-19 are starting an important voting event that could be historic.