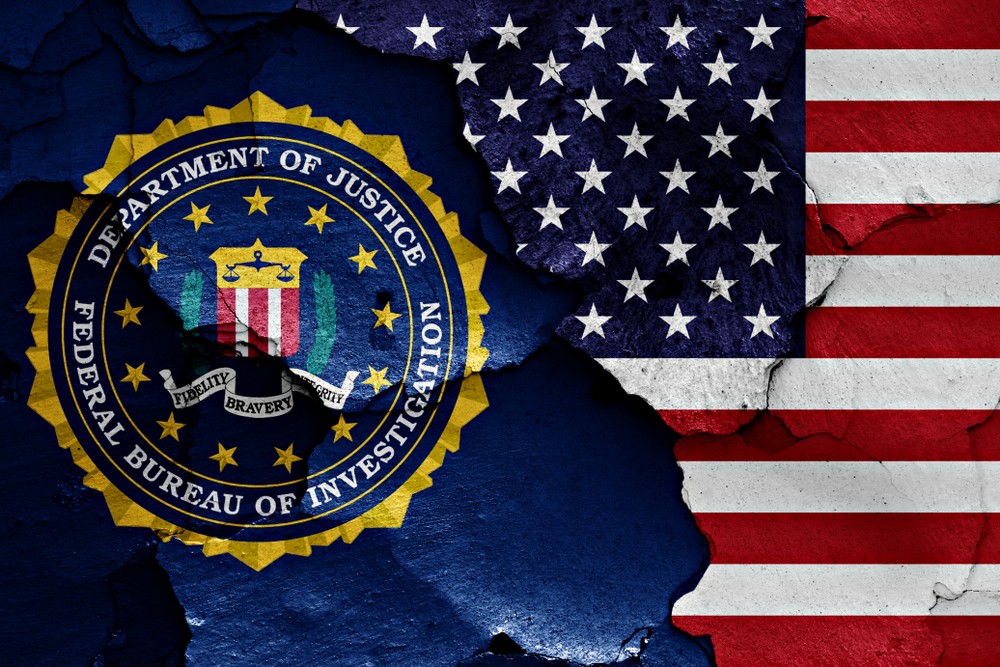 New declassified emails shows former FBI Director James Comey suggesting that it might be best for "sensitive information related to Russia" to not be passed onto former National Security Adviser Michael Flynn.
Russia-related Info Concealed?
An email that Susan Rice sent to herself on Jan. 20, 2017 in relation to a Jan. 5 Oval Office meeting with former President Obama and top officials from his administration, was declassified by Acting Director of National Intelligence Richard Grenell, and forwarded to the Justice Department.
Parts of the email were released before, although the parts about Comey had been "TOP SECRET" until now. The section shows that Comey told President Obama he was proceeding "by the book," while discussing concerns over Flynn's conversations with former Russian Ambassador Sergey Kislyak.
"The level of communication is unusual," Comey said, despite not having any indication that Flynn might've passed classified info to Kislyak, when asked by President Obama whether or not the NSC should pass "sensitive information related to Russia" to Flynn.
A spokeswoman for Rice on Tuesday said that no discussion of investigations or law enforcement matters took place, insisting that the way Flynn was briefed did not change either.
My statement on behalf of @AmbassadorRice on the declassification of her Jan 20, 2017 email. pic.twitter.com/9fXQCeBjbV

— Erin Pelton (@erin_pelton) May 19, 2020
Republicans have been raising more and more questions regarding the handling of the Russia probe, as well as awareness inside the Obama administration, with Sens. Ron Johnson and Chuck Grassley requesting a full declassification of Rice's email late Monday.
The declassification of Rice's email is just one of many that Acting Director of National Intelligence Richard Grenell said will be declassified, as he said that the process will move in stages, although Grenell has denied to testify between the Senate Judiciary Committee.
Some also called for Obama and Biden to be called in to testify, or be investigated, although Attorney General William Barr on Monday said that it is unlikely for John Durham's review into the origins of the probe to lead to a "criminal investigation" into either of the two.