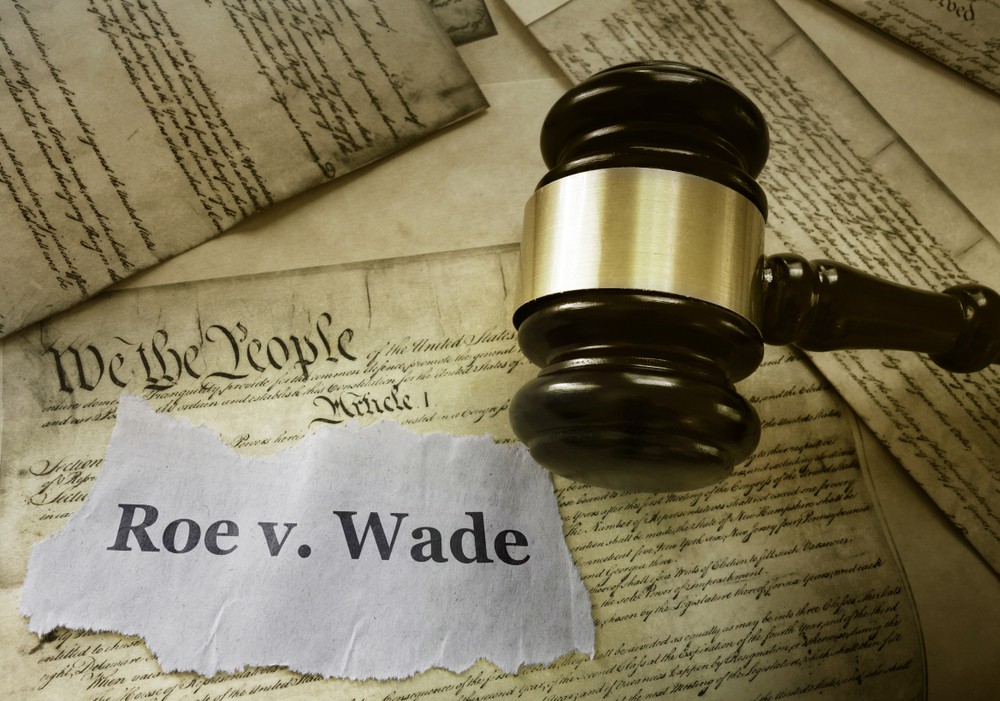 Norma McCorvey, otherwise known as the anonymous plaintiff "Jane Roe" in the Roe v. Wade case, comes out with a claim that she was paid by anti-abortion groups to make pro-life statements.
Jane Roe a Paid Act?
"AKA Jane Roe" is a documentary, launching this Friday on FX, in which McCorvey is the subject. Shortly before her death in 2017, McCorvey said she "was the big fish" to many anti-abortion groups like Operation Rescue, who gave her money to speak "in front of the cameras," the Los Angeles Times reports.
"It was all an act. I did it well, too. I am a good actress," she said.
McCorvey was very ill at the time, calling her interview a "deathbed confession," in which she did say, however, that she remained pro-choice.
Director Nick Sweeney said that the film's purpose was to show McCorvey as she was, and not to stir the pot with another scandal. Sweeney added that Norma was "incredibly complex," wishing for people to not reduce 'Jane Roe' to an emblem or trophy, but rather look at the "real person with a real story."