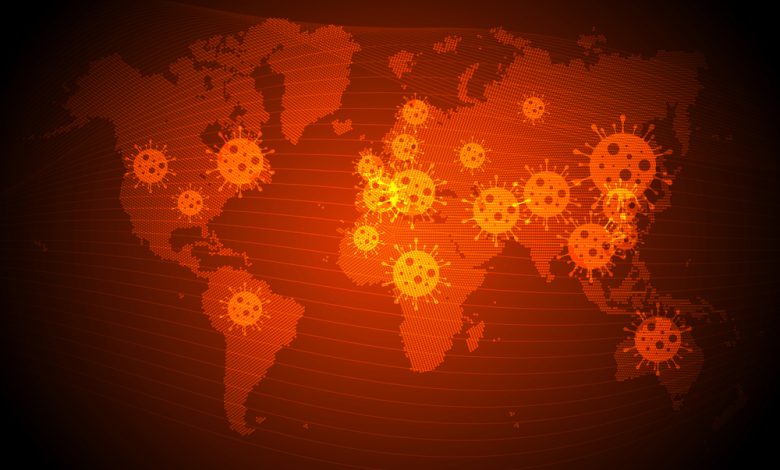 The global number of infections went over 10 million as the US has recently had a surge of new infections in several states, alongside India and Russia's announcements of thousands of new cases of the disease. Another milestone was passed alongside the astounding number of infections – more than 500,000 deaths worldwide caused or related to the virus. 
More than 10 Million Infections
The US remains at the top when it comes to confirmed infections and deaths, with roughly 2.5 million cases and at least 125,000 deaths, the Johns Hopkins University data shows. Out of all states, New York has been hit the hardest by the disease, with at least 31,000 deaths, followed by New Jersey, Massachusetts, Illinois, and Pennsylvania. 
Brazil is a close second after the United States in both cases and total deaths, with 1.3 million COVID-19 cases and at least 57,000 deaths, followed by the United Kingdom, Italy, and France respectively. Italy, the original epicenter in Europe, registered only eight deaths on Saturday, its lowest amount of daily deaths since the pandemic began. 
On Sunday both India and Russia's numbers rose, bringing them to over 528,800 cases and over 634,000 respectively. Russia is in third place when it comes to the highest number of cases, although it has so far reported a little over 9,000 deaths related to the virus. 
Experts are still saying, however, that the numbers likely misrepresent the true scale of the pandemic due to limited testing, as well as doubts on certain countries' reports, such as China, which has come under heavy fire from the US for hiding information about the virus and allegedly faking their numbers reports.