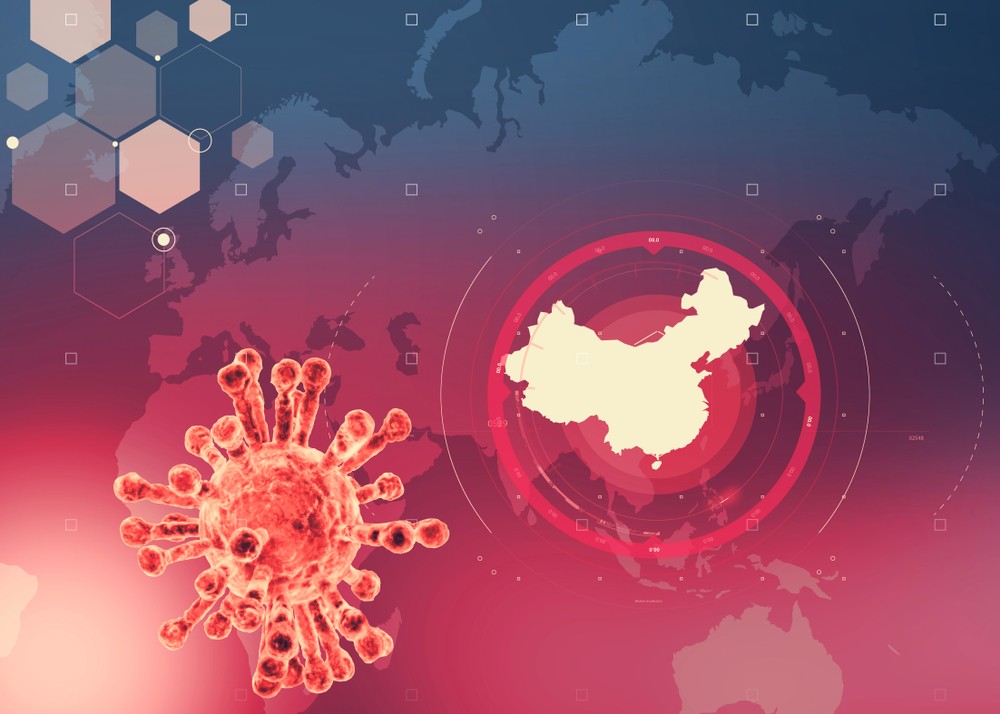 The coronavirus in China – which started in the province of Wuhan – has now officially killed more people than the outbreak of SARS (severe acute respiratory syndrome) from 2003. A further 89 deaths in Mainland China were reported on Saturday to bring the total death toll to 813. 
The Death Toll Just Keeps Rising
Saturday also marked the most dangerous day overall for coronavirus, which first appeared in Wuhan and has since spread across China, and has started to creep over the world as a whole. The Chinese National Health Commission announced the latest death toll on Saturday, adding that the total number of infections had also gone up to 37,198. 
Of the 813 people killed by the virus so far, 811 deaths occurred in Mainland China, with one death recorded for Hong Kong and in the Philippines. By comparison, a total of 744 people were killed during the SARS outbreak, with a total of around 8,000 infected. 
While the total deaths have surpassed SARS, the mortality rate for coronavirus is still below that of SARS, which reached 9.6%. Coronavirus has a mortality rate of around 2.2% globally, which is just a quarter of the mortality rate for SARS. 
Other countries announced further infections over the weekend. Infections were seen across France, Thailand, and Singapore – where there have been some 40 cases of coronavirus reported. The World Health Organization (WHO) announced on Saturday that they were deploying a team to China to investigate the outbreak and how to tackle it. 
The WHO Director-General Tedros Adhanom Ghebreyesus said that the WHO was fighting misinformation about the virus as well as the virus itself. "While the virus spreads, misinformation makes the job of our heroic health workers even harder. It is diverting the attention of decision-makers. And it causes confusion and spreads fear to the general public," he said.