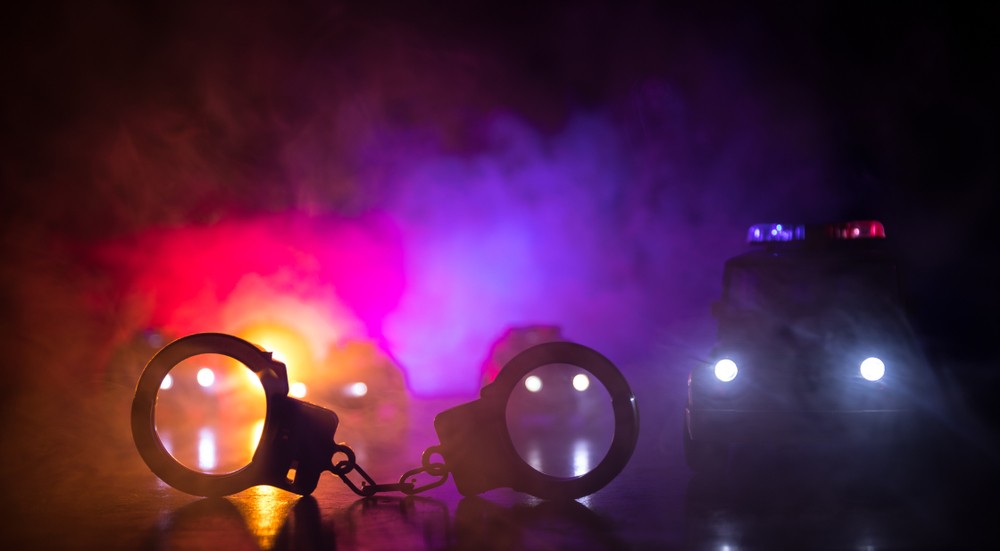 Bronx shooter Robert Williams hasn't had his fill of blood, as he threatens to shoot more police after he's released.
Anti-Cop Rampage
"I'm going to shoot one of you when I get out," Williams told police officers in Lincoln Hospital on Sunday, prosecutors said.
The 45-year-old Williams went on a rampage against police officers around 8:30 pm Saturday, firing shots at two cops in a NYPD patrol van, grazing Officer Paul Stroffolino's neck and chin, almost hitting his carotid artery. Not long after, around 8 am Sunday, Williams stormed into the 41st Precinct station-house with a 9mm SIG Sauer, unloading on any officer in sight until he was out of ammunition.
Williams threatened that he wouldn't stop there during his recovery in Lincoln Hospital from his injuries during his second attack. The courtroom saw a large gallery of officers glaring at the "career criminal" as he was ordered held without bail and faces 13 counts of attempted murder.
NYPD officials have described Williams as a "career criminal," with his bloodthirst dating all the way back to a 2002 attempted murder conviction, making for quite a lengthy record over the last 18 years.