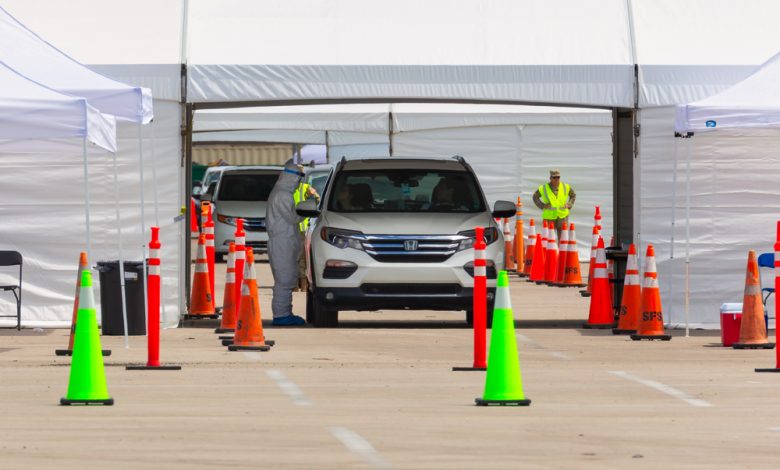 An annual study by Transparency International shows a correlation between a country's level of corruption and COVID-19 response. 
According to Transparency International's 2020 Corruption Perceptions Index, countries with a lower index of corruption invest more in health care and were and are able to provide better universal health services even during times of crisis.
US Hits an All-Time Low on Corruption Index
The US index for this year showed that the country is hitting a new low, scoring 67 on a scale where 0 is "highly corrupt" and 100 is "very clean." That number places America as 25th on the list in a connection with Chile, though behind many other Western countries. 
According to the report by Transparency, apart from the conflicts of interest and office abuse, " in 2020 weak oversight of the $1 trillion COVID-19 relief package raised serious concerns and marked a retreat from long-standing democratic norms promoting accountable government." 
The above-mentioned proves the connection between corruption and COVID-19 response, as well as the need for more transparency around public procurement for coronavirus relief legislation.