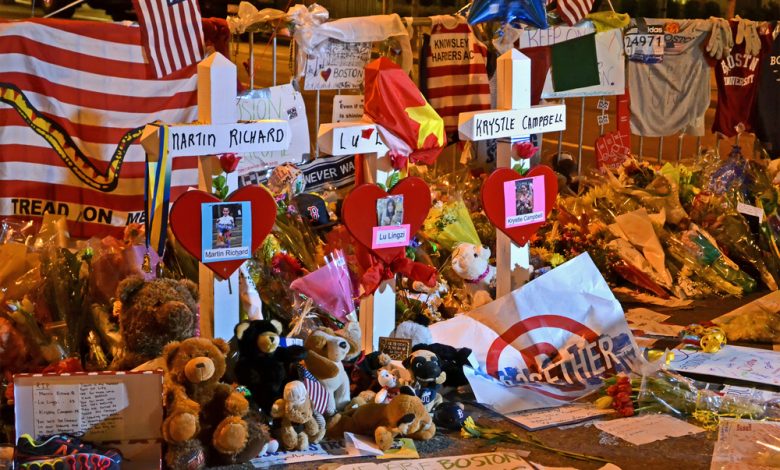 The Boston Marathon bomber Dzhokhar Tsarnaev's death sentence was vacated by a federal appeals court.
Two Options for Tsarnaev
The three-judge panel that decided to vacate Tsarnaev's death sentence justified their argument by saying that the jury was not properly vetted for possible bias as a result of pretrial publicity.
Tsarnaev and his older brother Tamerlan Tsarnaev were responsible for carrying out the April 15th, 2013 attack at the marathon finish line. While the older brother died in a shootout with police, the younger – Dzhokhar Tsarnaev, was sentenced to death in 2015.
The attack killed three people and injured more than 260 others. Tsarnaev's lawyers argued that with the wall to wall publicity it was next to impossible to find a non-biased jury in Boston.
The federal appeals court ordered a new penalty-phase trial, despite most of the charges Tsarnaev was convicted on being upheld. Now, there are two options – the Justice Department could ask the entire "en banc" appeals court in Boston to hear the appeal or ask the Supreme Court to review the case.
A death sentence is still on the table for Tsarnaev, although the government must decide whether or not capital punishment is to be pursued.