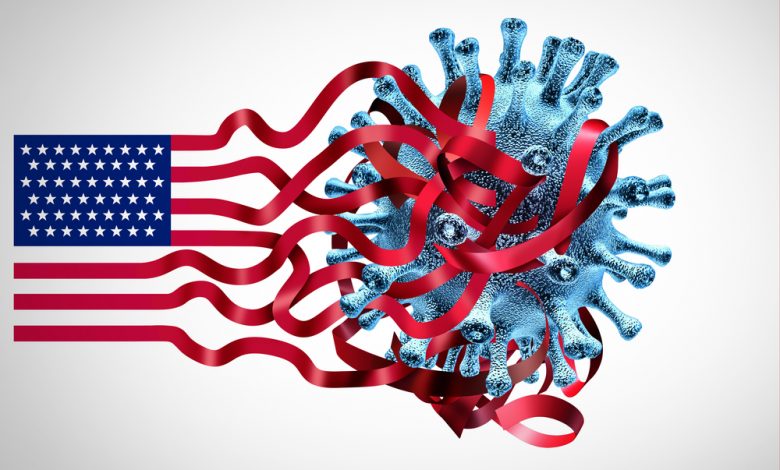 Johns Hopkins University reported that Coronavirus global cases has exceeded 100 million while virus mutations keep raising significant concerns.
The new record-high was reached less than three months after COVID-19 cases hit 50 million globally, and only a year after America registered its first case of infection.
Currently, the US is the global leader in COVID-19 recorded cases with more than 25 million infected people. In second place is India, whose Coronavirus cases have exceed 10.5 million, followed by Brazil with nearly 9 million cases.
The 100 million threshold was reached while the world is fighting to adjust to the new COVID-10 variants creating even bigger concerns.
According to the CDC, the UK variant, which spreads fast and easy, is more dangerous than the other Coronavirus mutations, however, the vaccines against have turned out to be effective. Nevertheless, the South African variant remains questionable, and the immunizations have not proved efficiency yet. 
On Monday, Moderna announced it's upgrading its vaccine after it was shown to be less effective against the South African variant.
Joe Biden's administration promised to immunize 50 million Americans, with 2 doses of the vaccine, during its first 100 days and signed 10 executive orders for increasing the number of vaccinations, expanding testing, and reopening schools nationwide.
Nonetheless, the new president warned that the COVID-19 pandemic is not over and "it is going to take months to get it turned around."