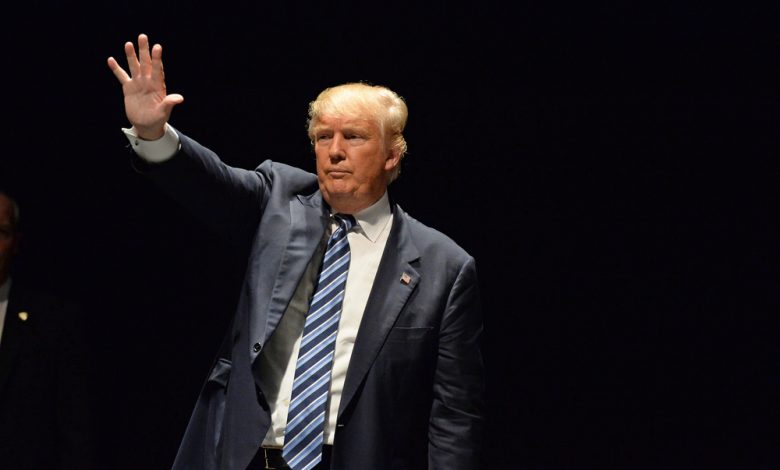 On Tuesday, The Senate voted 55-45 in favor of holding Donald Trump's impeachment trial. 
The GOP senators who supported the ex-president's trial were Ben Sasse, Lisa Murkowski, Mitt Romney, Pat Toomey, and Susan Collins.
Earlier, Sen. Rand Paul told the press that he would make a point of order arguing that the trial is unconstitutional. Paul's argument was supported by many Republican senators who tabled it for a vote. 
Additionally, the Senate approved its pre-trial organizing resolution 83-17 and delayed the impeachment trial until February 9.
On Tuesday, Sen. Paul stated that he believes he will prove "there's no chance they can impeach the president" and if his resolution gets supported by 34 people, "it shows they don't have the votes and we're basically wasting our time."
To impeach Donald Trump, the Senate would need at least 67 votes. 
After the former president left office, Republicans have suggested to "move on" from impeachment, not to divide the country further.
Chief Justice John Roberts indicated that he would not preside over the impeachment trial as Donald Trump has already left his post.