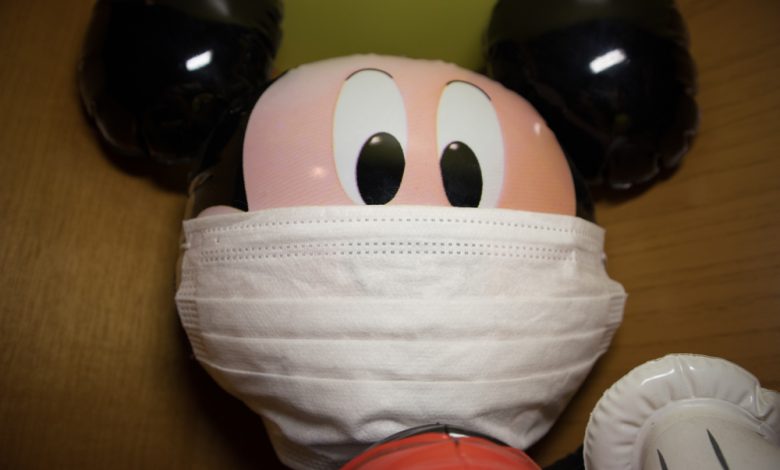 Disney was just forced to lay off 28,000 employees across its parks, experiences, and consumer products segment. The decision was provoked by the prolonged closures at the company's parks in California and the limited attendance at its open parks.
Disney Lays off Thousands
On Tuesday, Josh D'Amaro, head of parks at Disney, pointed several "difficult decisions" the company has had to make since the beginning of the pandemic, including the dismissal of thousands of employees.
According to a statement by D'Amaro, about 67% of the dismissed workers were part-time employees.
Unlike California Adventure and Disneyland that have remained closed in Anaheim, California Disney's theme parks in Florida, Paris, Shanghai, Japan, and Hong Kong have been able to reopen with limited capacity.
"As you can imagine, a decision of this magnitude is not easy," D'Amaro wrote in the memo to its employees, adding that "For the last several months, our management team has worked tirelessly to avoid having to separate anyone from the company. We've cut expenses, suspended capital projects, furloughed our cast members while still paying benefits, and modified our operations to run as efficiently as possible, however, we simply cannot responsibly stay fully staffed while operating at such limited capacity."
The parks, experiences, and consumer products segment is a very important part of Disney's business. Last year, it accounted for 37% of the company's $69.6 billion in total revenue.
In the second quarter, Disney reported a loss of $1 billion in operating income due to the closures of its parks, hotels, and cruise lines. In the third quarter, the company reported a steeper loss of $3.5 billion, and on Tuesday, the company's shares fell less than 2%.
Josh D'Amaro and his team have been working on guidelines for reopening parks. Last week, the company shared a media update to highlight the success it has seen at its Florida parks and these in Paris, Shanghai, and Japan.
The update also showed the new safety measures at the parks, such as masks requirement, sanitation stations widely available, online mobile ordering for meals, and cashless pay.