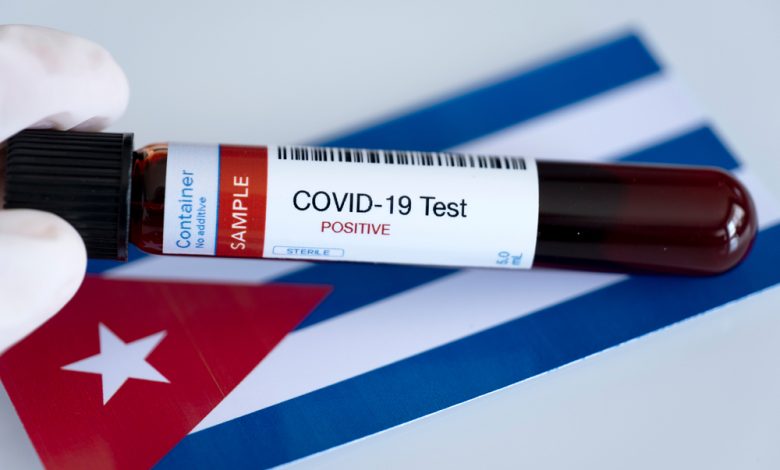 This week, Cuba said that its discovered two drugs that reduce hyper-inflammation in COVID-19 patients in serious or critical condition, slashing the country's Coronavirus death rate.
Cuba Discovers COVID Treatments?
Health authorities and officials in Cuba have reported less than 20 cases a day over the past week, and only two virus-related deaths over the past nine days, as the island still have more than 200 active cases, with the total number being 1,916 cases with 81 deaths.
The government has touted two drugs particularly in helping deal with the COVID-19 disease, specifically aimed at patients in critical or serious condition. The drugs appear to calm the "cytokine storm" - an over-response by the immune system, which leads to it attacking healthy tissue alongside the virus.
One of the drugs is Itolizumab – a monoclonal antibody produced in the country and elsewhere, and the other is a peptide, that Cuba said its biotech industry discovered, and has been undergoing tests for rheumatoid arthritis in Phase II clinical trials.
"In Cuba, with the use of these drugs, 80 percent of those who end up in critical or serious condition are being saved," President Miguel Diaz-Canel said Thursday on state television.
The country's experimental treatment has dropped the overall death rate to the illness to 4.2%, compared to regional and global averages of 5.9% and 6.6% respectively, although scientists still warn that large placebo-controlled studies need to be conducted to determine how safe and efficient the drugs are in dealing with COVID-19.