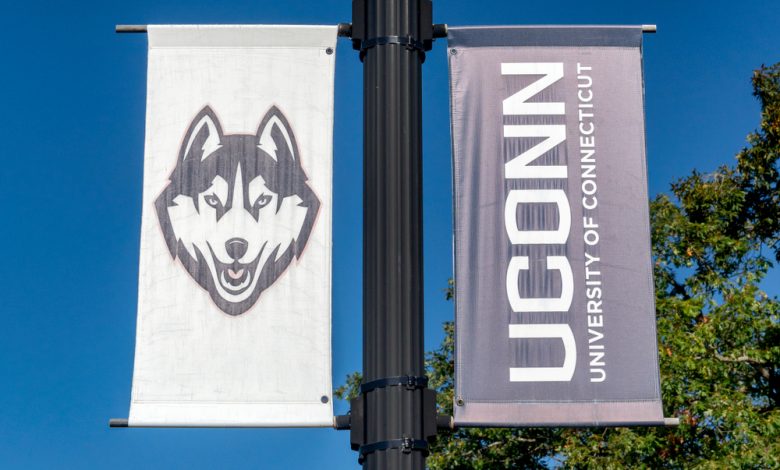 A University of Connecticut senior is on the run after murdering two men and injuring one before fleeing the state on Sunday.
UConn Senior Goes on A Spree
Peter Manfredonia – considered armed and dangerous – currently enrolled in UConn's Management & Engineering for Manufacturing program, is at large after going on a murder spree, leaving two dead in two separate attacks and one injured.
Manfredonia's spree began Friday morning, when he attacked and killed 62-year-old Ted DeMers and left another man seriously injured, after DeMers picked up the senior and drove him to his motorcycle, the deceased's wife, Cynthia DeMers, told The Hartford Courant.
The police said that Manfredonia was then seen leaving the scene on the motorcycle, only later to break into a Willington home, from which he stole three shotguns, a pistol and a truck, with the truck being found crashed near Osbornedale State Park in Derby two days later.
The suspect is believed to have then headed to 23-year-old friend Nicholas Eisele's house, murdering Eisele and abducting his girlfriend, alongside stealing a 2016 black Volkswagen Jetta from her home. The UConn senior then crossed the border into Pennsylvania, where he remained at large Sunday night, and is yet to be arrested.
Manfredonia's older posts on social media completely contradict the man's actions, as he spoke against gun violence in 2018 and 2019, also raising funds for Sandy Hook Promise – a group founded by people whose children were victims in the Sandy Hook Elementary School shooting - last September.