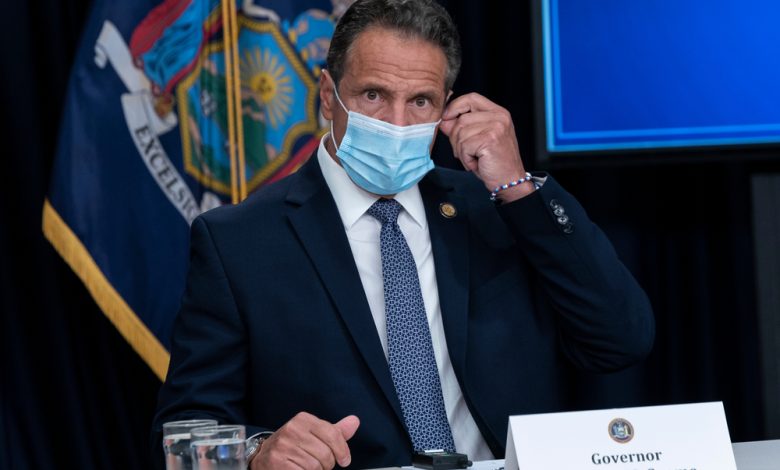 On Monday, Gov. Cuomo gave a speech at the annual State of the State, raising eyebrows on the economic restrictions placed by his own administration during the COVID-19 pandemic
Cuomo told the audience that NY "cannot stay closed until the vaccine hits critical mass," as "The cost is too high" and added that they "must reopen the economy… smartly and safely."
On Tuesday, the actress Kirstie Alley commented on Gov. Cuomo's sudden drawback from the pandemic restrictions, saying, "Thank God Cuomo is opening up New York!!!," pointing out that it is "JUST IN TIME for Biden's inauguration" and that "it's like a Covid miracle."

The ex "Cheers" star also mocked the "miracles" Joe Biden has brought, tweeting that he is "healing the country by being the President of BOTH parties by Impeaching the president!" and the greatest miracle she has ever seen was that "Joe doesn't need to wear masks in his speeches & interviews anymore & the pandemic is no longer in the news!"