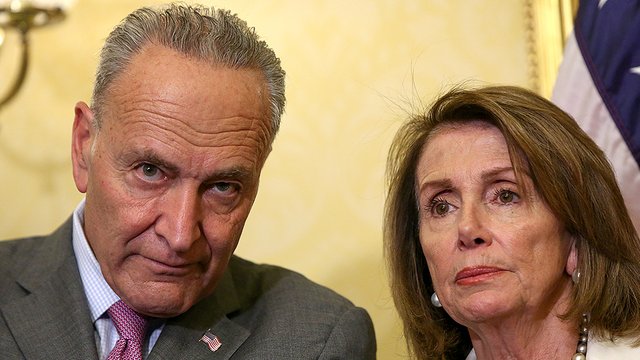 On Wednesday, the House impeached Donald Trump again. The US president was convicted of "incitement of insurrection" in the Capitol riots last week.
As a result, Donald Trump became the first US president to be impeached twice. 
The impeachment was voted 232 to 197, meaning that 10 Republicans supported the Democratic effort.
Under the US Constitution, a trial in the Senate will follow, attempting to remove Donald Trump from his position just a week before his term ends. 
According to the impeachment article, the president has "gravely endangered the security of the United States and its institutions of Government" by spreading what was called "fraudulent claims for voter fraud," and attempting to change the election result, and encouraging his supporters to participate in the Capitol riot that turned into violence.
The impeachment article also added that President Trump has "threatened the integrity of the democratic system, interfered with the peaceful transition of power, and imperiled a coequal branch of Government,"
In her speech on the House floor, Nancy Pelosi stated that the pro-Trump supporters aimed to "overturn the duly reported will of the American people," accusing the president of inciting this insurrection.
During the impeachment vote, Donald Trump issued a statement, urging his supporters that "there must be NO violence, NO lawbreaking, and NO vandalism of any kind" and called "ALL Americans to help ease tensions and calm tempers."
Following the vote, Joe Biden also released a statement, saying that the Capitol siege "was carried out by political extremists and domestic terrorists, who were incited to this violence by President Trump" and "those responsible must be held accountable" for their actions.