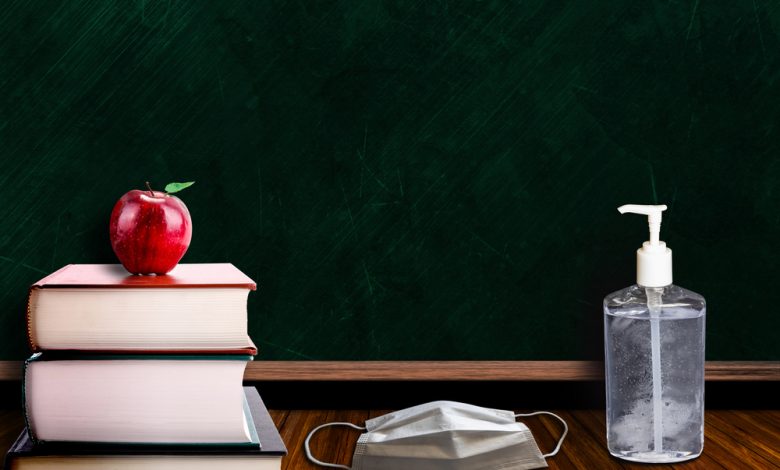 New York Gov. Andrew Cuomo has announced that all 749 school districts across the state have received authorization to reopen for the fall semester, including New York City. Many individual school districts are waiting for guidance from the state health authorities on how to keep children and staff safe from the coronavirus, as many have doubts about the safety of reopening. 
"You look at our infection rate, we probably are in the best situation in the country right now. If anybody can open schools, we can open schools," Andrew Cuomo
NY Schools Reopening Gets Greenlighted
The governor also said that out of all districts, 127 have yet to submit plans for reopening, with 50 other districts submitting subpar proposals. One of the main points of concern for going back to live classes is how testing will work for students and teachers, with positive tests for students likely leading to contact tracing and tests on classmates. 
School districts will be allowed to choose how to conduct classes – meaning whether or not it's in-person, hybrid, or remotely. However, Cuomo added that a minimum of three education sessions with parents will have to be scheduled to reassure both parents and staff alike of the safety of reopening, with larger districts being required at to conduct least five. 
Despite Cuomo's criticism of Trump's coronavirus response, it seems that the two agree on schools reopening in fall, as New York is currently one of the states, in which the virus has slowed down significantly despite being the initial epicenter of COVID-19.