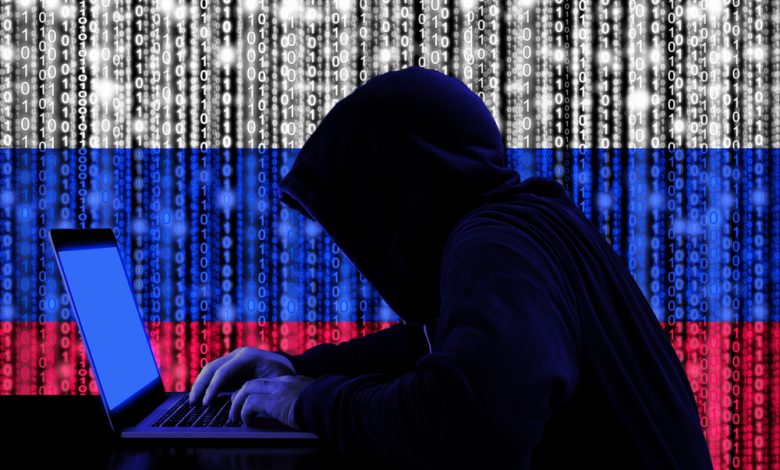 Cybersecurity groups are joining forces to confront the growing number of recent ransomware attacks.
The coalition's task force includes tech giants like Microsoft, McAfee, and FireEye, as well as some cyber-focused groups such as CyberPeace Institute and the Global Cyber Alliance.
The chairman of the Institute for Security and Technology's Ransomware Task Force, Philip Reiner, told The Hill that ransomware is not only an increasing security threat but "it is to the level of now where it's putting hospitals, children, the elderly, financial institutions, everyone at risk." 
Reiner added that this level of a threat made the tech companies create "a collaborative cross-sectoral grouping that is looking at it from a comprehensive, top-down policy approach could potentially have more effect." 
The new non-profit collaboration against cyberattacks is based in California and aims to assist governments and the private sector to counter ransomware attacks that have significantly escalated over the past years.
Following the COVID-19 surge, hackers' main targets are hospitals and healthcare organizations, which are likely to pay them a fast ransom to save their patients' lives.
According to the cybersecurity coordinator on the National Security Council Michael Daniel, "Ransomware has evolved from an economic annoyance to a national security and public health and safety threat," which is "affecting almost every sector of the economy and every size of an organization."
The National Security Council also highlighted the importance of building a strategy against ransomware threats, which should involve "both better defense and more aggressive disruption."
Recently, Joe Biden appointed Anne Neuberger as deputy national security adviser for cyber and emerging technology and included $10 billion in cybersecurity and IT funds in his COVID-19 relief proposal, calling it "an urgent national security issue that cannot wait."
The new coalition against ransomware attacks will start work after both the new Congress and the new administration come into power.