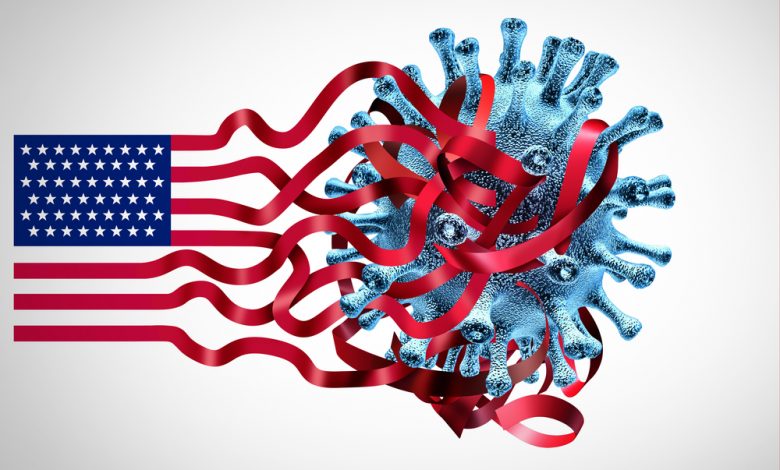 On Monday, Donald Trump announced that he is lifting Covid-19 travel restrictions for passengers flying from Europe and Brazil effective January 26. However, Joe Biden's press secretary immediately rejected the appeal.
Because by this date Joe Biden will be president, Jen Psaki tweeted that "this is not the time to be lifting restrictions on international travel" and the upcoming administration is actually planning to strengthen traveling health measures "in order to further mitigate the spread of COVID-19."
According to Donald Trump's proclamation, the restrictions for Europe and Brazil will comply with an order requiring negative coronavirus tests for passengers flying to the US. Nonetheless, travel restrictions for China and Iran remain.
This month, the CDC announced that effective January 26, all air travelers from other countries should present a negative COVID-19 test before arriving in the US. 
The White House expressed that even if Donald Trump's appeal is approved, the restrictions for passengers from the Schengen Area in Europe, the UK, Ireland, and Brazil would remain, while the restrictions for non-U.S. residents who have visited those countries within the past 14 days would be removed.
President Trump explained that the restrictions for Iran and China remain because "their lack of cooperation with the United States thus far in combatting the pandemic, cast doubt on their cooperation" with the current order.
Due to the newly-discovered COVID-19 variant, the CDC expanded the requirement for all air passengers from the UK to present a negative coronavirus test before traveling to the US, effective January 26.