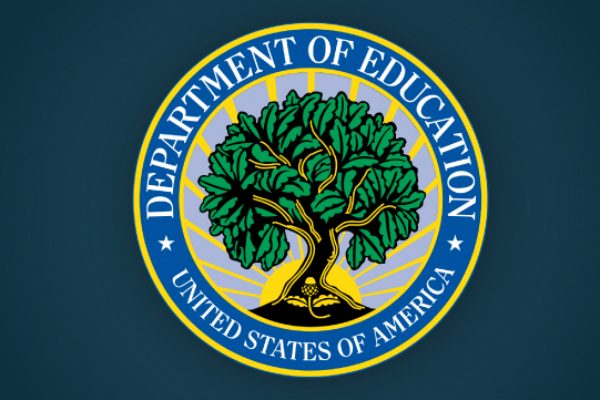 On Friday, 2 July 2021, President Biden said at the annual convention of the National Education Association in Washington DC, "Teachers deserve a raise, not just praise." The last three COVID-19 stimulus packages have allocated almost $1 trillion to support education on top spending by state and local governments. Westchester school district pays second grade teacher $160,000 4 times that annual average income in America.
Before we start handing out more money for our teachers, I think we need to figure out what we've been getting from the ones we already have in the classroom. We know that the teachers' unions, both the NEA and the AFT, support Critical Race Theory's instruction. Millions of parents believe that CRT does not belong in the educational system. States are protesting to remove it. I think one significant issue during this summer will be critical race theory.
In order to understand what's happening in the American public education system in terms of results I went to two different sources. The first numbers were produced by USA FACTS that contain an analysis of the success rate of American Public School children in two very important subjects, math and reading. The research study's objective is to determine what percentage of students were at or above proficiency levels in math and reading.
-Fourth-grade math, 41.06% of students were on or above 4th-grade level, which means that 59% were below grade level.
-Fourth-grade reading, 35.34% were on or above the 4th-grade level, which means 65% were below grade level.
-Eighth-grade math, 33.85% were on or above 8th-grade level, or almost 67% were below grade level.
-Eighth grade reading, 33.85% were on or above 8th-grade level, almost 67% were below grade level.
-12th-grade math, an astounding 25% were on our above 12th-grade level, three out of four 12th grade math students were below level, that's 75%.
-12th-grade reading was 37% on or above 12-grade level, meaning 63% were below grade level.
The second review is how we ranked in the world. According to USA Today, "The latest results of an international exam given to teenagers ranked the USA ninth in reading and 31st in math literacy out of 79 countries and economies."
Some people feel that many of the other courses being taught, specifically, Critical Race Theory, distract from the fundamentals of reading, writing, and math. They think the atmosphere in the classroom is upsetting students because it causes the students to have to think of their fellow classmates in terms of the color of their skin and their own potential racial prejudice against them. That atmosphere makes it hard for students to study and learn.
For many years, parents have abdicated the supervision of their child's education to the classroom teacher. Generally speaking, parents had no real say in the curriculum that was being taught to their children. This changed with the advent of COVID-19. The closing of the schools and distance-learning brought America's classrooms into the kitchen. Parents were brought into the position to watch the curriculum taught to their children over a video link.
Millions of parents didn't like what they were seeing, and it's more than just Critical Race Theory that outraged parents. Parents saw what was being taught and because of that decided it was necessary to put cameras in the classroom, #camerasintheclassroom; two stationary cameras in every classroom and all the classes recorded. I think parents should see what is going on in their child's classroom and, as a result, take a more active role in their child's education. The use of cameras will give them more insight into what is happening.
I'm supporting the nonprofit group called Nolefeftturn.us. I encourage you to go to their website and learn more about what is happening in our schools.