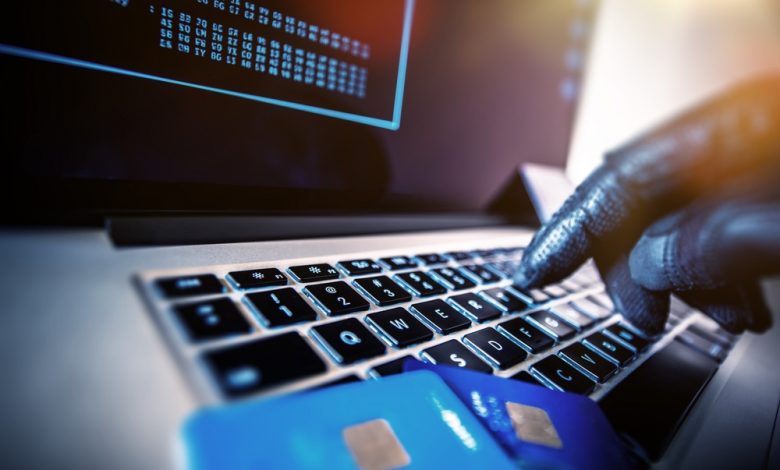 Joker's Stash, one of the biggest marketplace for stolen credit card and identity information in the darknet, has announced that they are shutting down operations in mid-February. The news comes after a few rather turbulent months for the cybercrime community, with the US Department of Justice and INTERPOL seizing a number of its servers.
About Joker's Stash
After its opening in October 2014, Joker's Stash gained popularity among criminals and quickly became a major source of information "dumps" – packages of stolen payment card information, which criminals buy and use to create physical counterfeit copies of the cards.
In the past five years, Joke's stash has established a robust network of criminal vendors who offer their stolen data to the criminal marketplace, turning Joke's face into a preferred marketplace for many.
In 2016, the illegal online store attracted an impressive number of customers, many of which were spending five and six-digit sums to gain early access to new breaches. Reportedly, these "partner" customers will have the opportunity to cash out their accounts before the store goes out of business. As for all other customers, they have time till Feb 15 to spend their store balances or forfeit them.
Unsurprisingly, Joker's Stash success attracted scammers who wanted a piece of the pie. A large number of bogus Joker's Stash websites, all traced back to the owners of a Pakistani website design company, are still actively trying to steal login credentials and bitcoin from unaware Joker's Stash customers.
Why is Joker's Stash Shutting Down
While Joker's Stash has an undeniable success, many factors likely led to its closing down.
The last quarter of 2020 wasn't a good one for Joker's Stash as complaints about the quality of the offered data started pouring in. Around that time, the creator of Joker's Stash announced that he had contacted COVID-19 and spent a week in a hospital.
Furthermore, on December 16, several major Joker's domains displayed notices, informing their visitors that the sites had been seized by the U.S. Department of Justice and Interpol. However, the marketplace quickly got back online, moving to new infrastructure.
Despite the setbacks, Joker's Stash bounced back, rising the question: why would one shut down a successful business?
Analysts note that the spike in Bitcoin value was likely an important factor in the decision of shutting down.
While a year ago one Bitcoin cost about $9,000, the price today is over $35,000. Considering that Joker's Stash's owner was an advocate of Bitcoin who kept all proceeding in this currency, it is safe to assume that this actor is one of the wealthiest cybercriminals, well-ready to retire.
Decline in Underground Carding Activity
Unfortunately, experts don't expect a decline in the overall underground carding activity.
Despite Joke's Stash being a high-profile player, the marketplace relied on criminal vendors who are unlikely to retire anytime soon. Other dark web marketplaces will fill the gap left by Joker's Stash, selling breached data to anyone interested.