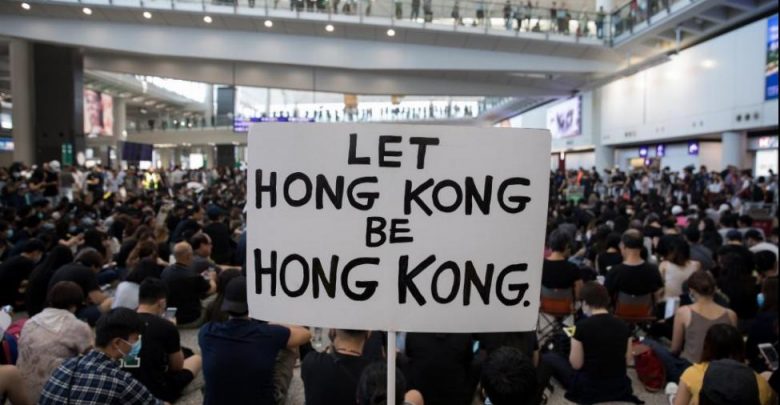 The protests in Hong Kong continue today. Street demonstrations accompanied by violence have taken over the former British colony during the last couple of months.
Two separate protests have been organised in two different locations in Hong Kong today.
Different acts of protest have been planned in different areas in the city. One of them is the international airport, which is one of the busiest airports in the world.
The demands of the protesters include the resignation of the chief executive of Hong Kong - Carrie Lam, democratic elections, the release of the arrested earlier protesters and an investigation of the use of force by the police against the protesters.
The protest that started at the end of March was at first against a bill allowing the extradition to mainland China.
Yesterday police used tear gas against unauthorized processions in two neighborhoods and arrested 16 people.
China officially insisted that Britain stops interfering with its internal affairs and those of their former colony. This became clear after a call of the British Secretary of State for Foreign Affairs, Dominic Raab, to the chief executive Carrie Lam about his concerns about the protests.
Meanwhile, yesterday the airline of Hong Kong China - Pacific Airways - announced that one of their pilots has been fired because he got arrested during an anti-government procession.