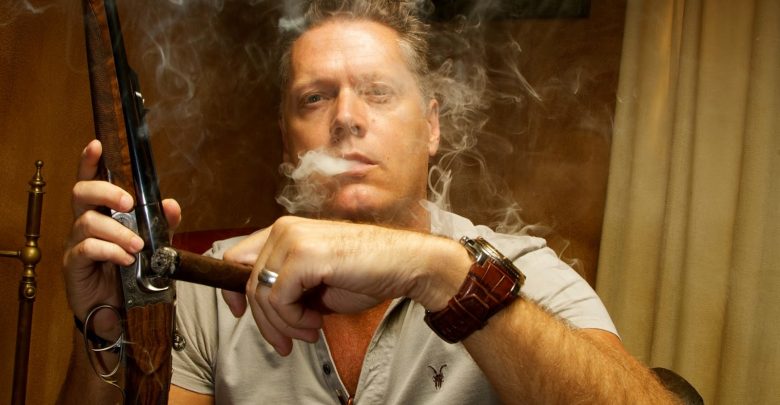 #Anarchy #CivilWar Don Jans: Author Goodbye Constitution Freedom America and The Road to Tyranny discusses how the tactics being used by the Democratic Party and their members of the House, Senate and candidates are right out of Marx and Saul Alinsky. Lies and more lies, false accusations, violence and threats of violence.
#ReligiousLiberty Mat Staver: Founder of Liberty Counsel joins to discuss the refusal of the City of Boston to allow the hanging of a Christian Flag because it is Christian, California passes a resolution aimed directly at Pastors and the continued aggressive attempts to eradicate Christianity from the public square. Good news is President Trump's Judicial Appointees and the effect they are already having.
#CanAChristianVoteForDonaldTrump Doug Giles: Answers that question in his newest book by the same name.
#Defend2A (Ret) Colorado State Senator Ted Harvey: The latest attacks against the President. He leads the group Committee to Defend the President. What does President Trump mean by meaningful background checks? He ran as being against additional background check rules as he believed they paved the road for gun grabbing. What about comments on Red Flag laws? Is the second amendment on the table?