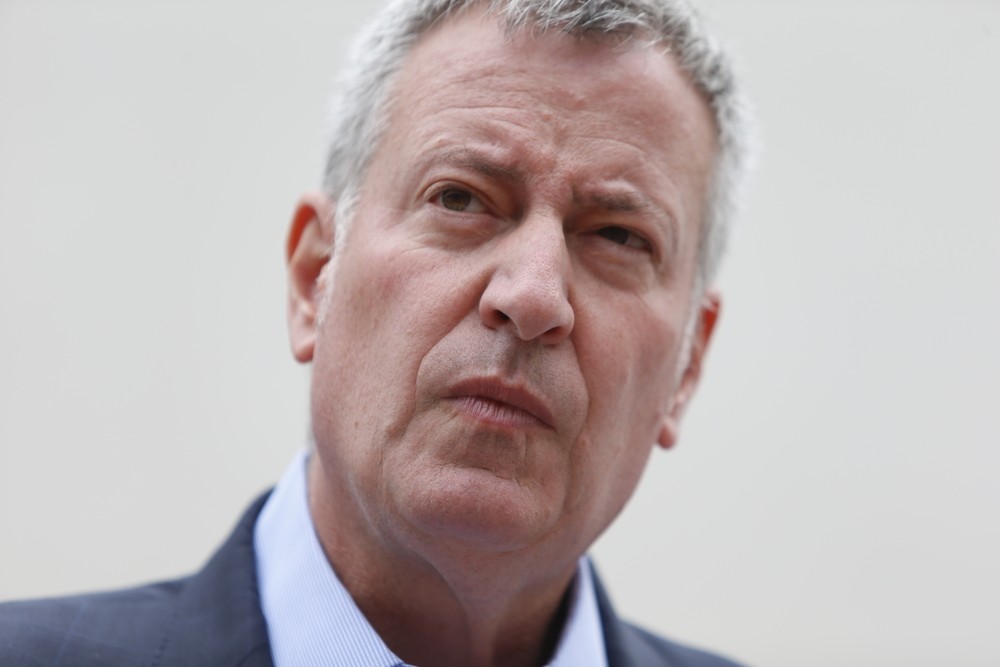 Despite beaches in New York reopening, swimming, parties, or beach barbecues are all banned by New York City Mayor Bill de Blasio.
No Fun, But You Can Stroll
New York Gov. Andrew Cuomo gave state beaches a green light to reopen ahead of the Memorial Day weekend, although he gave local officials the option to keep them closed down if they choose to do so. New York City Mayor Bill de Blasio is all for strolls on the beach, but "no swimming, no parties, no barbecues" will be allowed.
De Blasio warned New Yorkers that they would be "taken right out of the water" if they violate the rules, saying that "fencing" is available to be put up, although the goal is to not implement it, urging people to "use common sense and observe social distancing."
The NYC Mayor said that the NYC Police Department will be working to avoid boardwalks crowding, saying that this isn't a regular beach season, but one during a pandemic, noting that people should avoid "nonessential travel" to beaches anyway.
De Blasio added that all the New York City beaches won't be reopening before Memorial Day weekend, although he hopes that they can go back to business as usual before the end of summer.
New York City remains the epicenter of the Coronavirus pandemic in the United States, with more than 190,000 confirmed cases of COVID-19, and at least 15,700 deaths as of Monday.