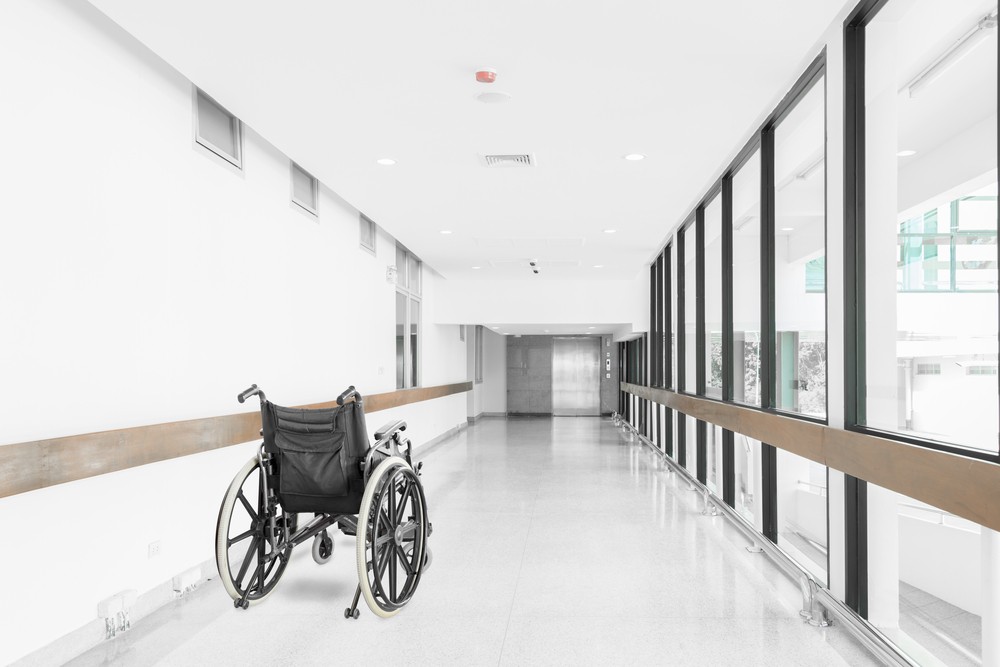 New York Gov. Andrew Cuomo is deflecting accountability questions in relation to Coronavirus deaths in nursing homes across the state.
Nursing Home Policies in New York
Cuomo's March 25th policy that forced nursing homes to take in patients, who tested positive for COVID-19, was only recently reversed, although that didn't stop many from questioning the governor regarding responsibility for all the deaths that might as well have been caused by the policy.
A reporter at an Albany press conference on Sunday asked Cuomo what he had to say to those who lost loved ones in nursing homes. The governor answered the question with another – asking how do you get justice for the 139 people who died from the virus on Saturday.
The governor added that older people are more vulnerable - "that is a fact that is not going to change," saying that people will die to the virus no matter what you do. Nursing home deaths to COVID-19 represent roughly 25% of all deaths in New York state, with the number between March 1 and May 1 being at least 4,800 deaths.
Cuomo changed the policy on May 10th, now requiring hospital patients to test negative for the virus before being discharged to nursing homes, as well as requiring New York nursing homes and care facilities to test staff members for the disease twice a week and report any and all positive cases.
Despite the reversal of the March 25th policy, Rep. Elise Stefanik, R-N.Y., is demanding a federal investigation into Cuomo's actions, with backup from NYC Republican Councilman Joe Borelli, who told "Fox & Friends" on Monday that there are now bipartisan calls for a probe into the rule.
"You don't have to be an expert in epidemiology to realize that this was going to be a problem," Borelli said of Cuomo's March 25th policy.