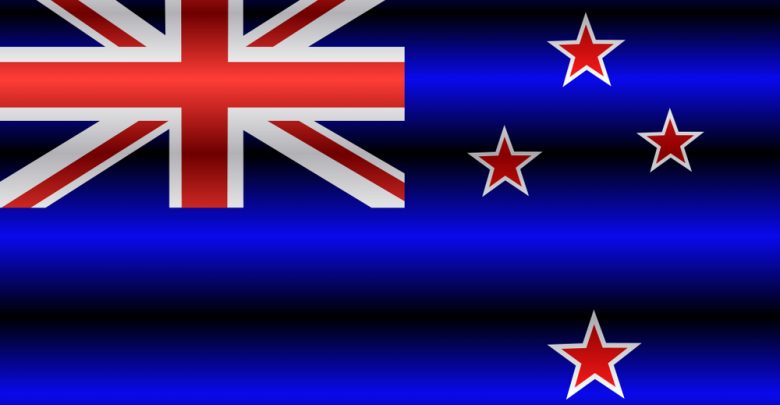 White Island, a famous spot for tourists in New Zealand, as well as the country's most active cone volcano, erupted Monday, while tourists were around it.
Distance From Eruption
A total of 47 people were on the island when the volcano erupted, Police Deputy Commissioner John Tims reported, adding that "the experts that we've spoken to have said it is unsafe for us to go on that island," and saying that the recovery operation should be very carefully done, as the island is unstable.
Casualties of the eruption are at least 5 people, with 8 missing, and more than 30 spread throughout hospitals in the country for treatment, ranging from light burns and bruises to some in critical condition.
An ash plume going 12,000 feet into the air fell upon the tourists, and GeoNet explains that it was a minor eruption, affecting only the vent of the volcano. The real danger and reason people suffered so much was their proximity to the vent, rather than the size of the eruption.
For now the situation is being handled with caution, but police have stated in their report that it's quite unlikely there are any survivors on the island:
"Police believe that anyone who could have been taken from the island alive was rescued at the time of the evacuation. Based on the information we have, we do not believe there are any survivors on the island."
Drones and observational equipment will further be deployed around the island to assess the environment on Tuesday, as a more careful approach, due to the volcano being unstable at the moment.