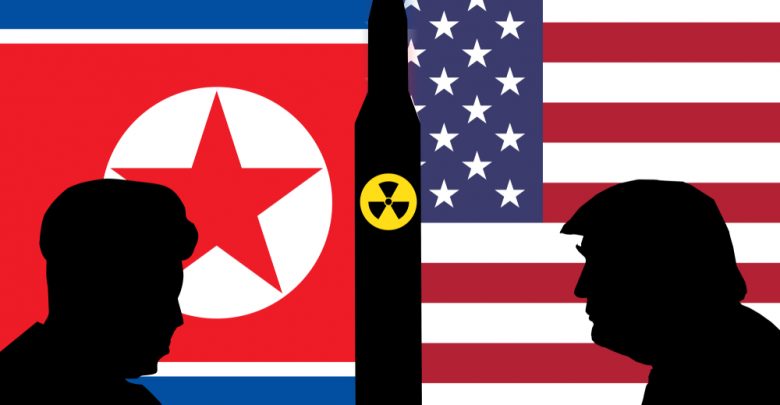 Are denuclearization talks between the United States and North Korea at a breaking point? Both countries have recently taken jabs at each other over a recent "important test" in the North.
Losing Everything
President Trump commented on Sunday about what would happen to the North should they resume hostility and not denuclearize:
"Kim Jong Un is too smart and has far too much to lose, everything actually, if he acts in a hostile way. He signed a strong Denuclearization Agreement with me in Singapore," one tweet said, with Trump further adding that the relationship between the U.S. and the North is not something Kim would want to cut off.
Kim Yong-chol, a senior official of North Korea and former nuclear negotiator, used some harsher words and stated that his country would never cave in to US pressure, saying that there was nothing more to be lost.
"As [Trump] is such a heedless and erratic old man, the time when we cannot but call him a 'dotard' again may come. … Trump has too many things that he does not know about [North Korea]. We have nothing more to lose. Though the US may take away anything more from us, it can never remove the strong sense of self-respect, might and resentment against the US from us," he said.
After February's fail, which broke negotiations down, due to the U.S. not granting North Korea's demands for sanctions relief in exchange for partial disarmament, there was some hope around October, when a meeting was held that once again the North walked out of, enraged at America's "old stance and attitude."
As the year is coming to a close, and North Korea has been conducting more and more "important tests," some of which, including recent one, are believed to be ICBMs, the deadline set by Kim for the end of the year for the U.S. to present agreeable terms for an agreement has pretty much passed.