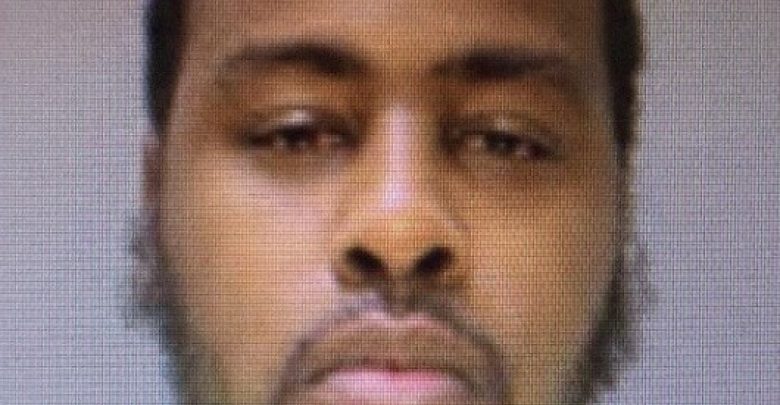 America
Deadly Philadelphia Shooter Leaves Multiple Police Officers Injured
Six police officers in Philadelphia were shot Wednesday night in a standoff that lasted hours. Two other officers were barricaded inside the home of the gunman, during an incident in the Tioga section of Philadelphia. The gunman, Maurice Hill, shot at police outside his house while the two trapped inside radioed for help. He later surrendered to the police and was taken into custody at around midnight.
The incident began at around 4:30 PM on Wednesday when officers attempted to serve an arrest warrant for narcotics charges. Six offers were shot, but the injuries were not life-threatening. The names of the officers have yet to be released, but all of them have been discharged from the hospital where they received treatment.
Two more police officers were trapped inside the house for hours with handcuffed hostages while they attempted to radio for help. One of the officers was kept with two prisoners in a bedroom, while the other sought refuge in a bathroom with another prisoner as the gunman, downstairs at the time, tried to shoot through the ceiling.
Police Commissioner Robert Ross spoke with the gunman from outside the house, pleading with him to release the hostages and let the night end peacefully. Ross confirmed that the officers and other prisoners had managed to escape the house safely. He commented, "It's nothing short of a miracle that we don't have multiple officers killed today."
The gunman, identified as 36-year-old Maurice Hill, finally surrendered to the police after over seven hours. He walked outside of the home with his hands in the air in surrender. Hill had in his possession a handgun and an AR-15 which he used to fire over 100 rounds before the standoff ended.
Records show that Hill has a history of arrests on gun offenses and for resisting jail time. Hill reportedly called his lawyer from inside the house, who encouraged him to surrender. His attorney, Shaka Johnson, said Hill was treated for tear gas exposure at Temple University Hospital before being jailed.
According to Philadelphia District Attorney Larry Krasner, the number of charges that will be brought against Hill will probably leave him in jail for life.