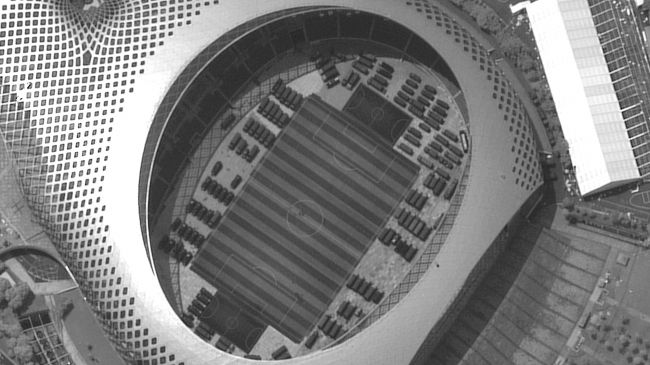 World
Chinese Government Might Use Military Force to Stop Hong Kong Protests
With the Hong Kong protests escalating, political and military leaders in China have suggested that they may have the army get involved, a situation that sounds all too reminiscent of the Tiananmen Square Massacre.
Britain returned Hong Kong to the Chinese government in 1997 after taking it during a war in the 1800s. Hong Kong was returned on the stipulation that it would be allowed to govern itself for fifty years before coming under the full control of Beijing. This means that the city and mainland would work under the system of "one country, two systems" until 2047.
Beijing is growing impatient though. Critics say that Beijing is imposing its will upon the semiautonomous city through a puppet government. Pro-democracy citizens in Hong Kong have peacefully protested these moves since the early summer. However, the demonstrators – and the authorities – have recently begun turning to violence in recent weeks.
The mainland considers these violent protests as a means to undermine their power. The political leaders and law enforcement officials in the country have zero tolerance for democratic movements or protests against the government.
It's hardly a surprise that Beijing has been harsh on the protests since they began, but now they are getting even more stringent.
A spokesperson for the Chinese Foreign Ministry, Hua Chunying, blamed America for the Hong Kong protests. She told reporters, "As you all know, they are somehow the work of the US." She added that China would "never allow any foreign forces to interfere in the city."
The claims against the United States are utterly unfounded of course, but blaming the unrest on a foreign nation makes it easier to justify military intervention. The protests stop being an internal issue and become a global conspiracy the government has to put an end to.
An unnamed White House official told reporters the next day that the US was monitoring Chinese troops and armed police amassing on the Hong Kong border. It's unclear if these troops were separate from the 19,000-strong police swearing-in ceremony at the Guangdong province. So far, the Chinese government has denied amassing troops.
The commander of China's Hong Kong military garrison of around 6,000 troops, Chen Daoxiang, said that his forces were "determined to protect national sovereignty, security, stability, and the prosperity of Hong Kong." China also published new propaganda videos showing armed forces practicing shooting at protestors.
It all looks like China is laying the groundwork for sending troops into Hong Kong, which could lead to a massive fight that will see hundreds die and many more injured.
This doesn't mean that this outcome is inevitable, but it is becoming more and more likely each day. The situation in Hong Kong, which is already pretty bad, could possibly get much worse in the future.