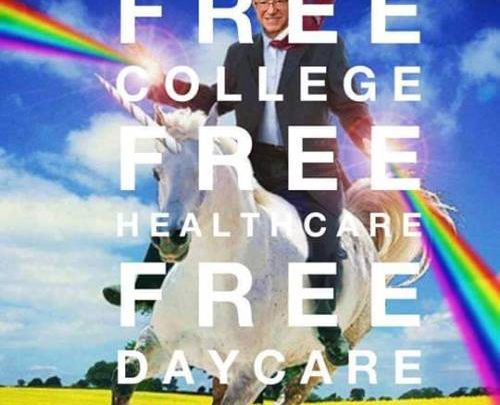 America
Debate: Is Bernie Sanders' Free College Plan Feasible?
The Great Education Debate on RT America's News. Views. Hughes
Julio Rivera of Reactionary Times and civil rights lawyer Robert Patillo join News. Views. Hughes to discuss Democrats' plans to reform how Americans pay for college, including a proposal by Sen. Bernie Sanders (D-Vermont) to cancel $1.6 trillion dollars in student loan debt and make public universities and colleges tuition-free. They also discuss a less-ambitious plan by Sen. Elizabeth Warren (D-Massachusetts).