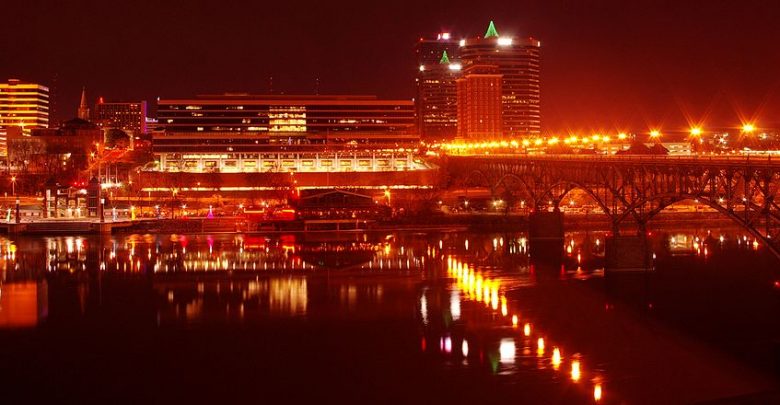 Economy
The Five Most Affordable Cities to Live in the US
Being able to live comfortably and affordably is a significant factor when choosing where to live. Not everyone can afford to live in downtown New York or Silicon Valley. You don't need to force yourself to live in a small apartment just to get by when you live in an affordable, inexpensive, city like Fayetteville or Florence. Here are the five most affordable cities to live in the US. 
Knoxville, Tennessee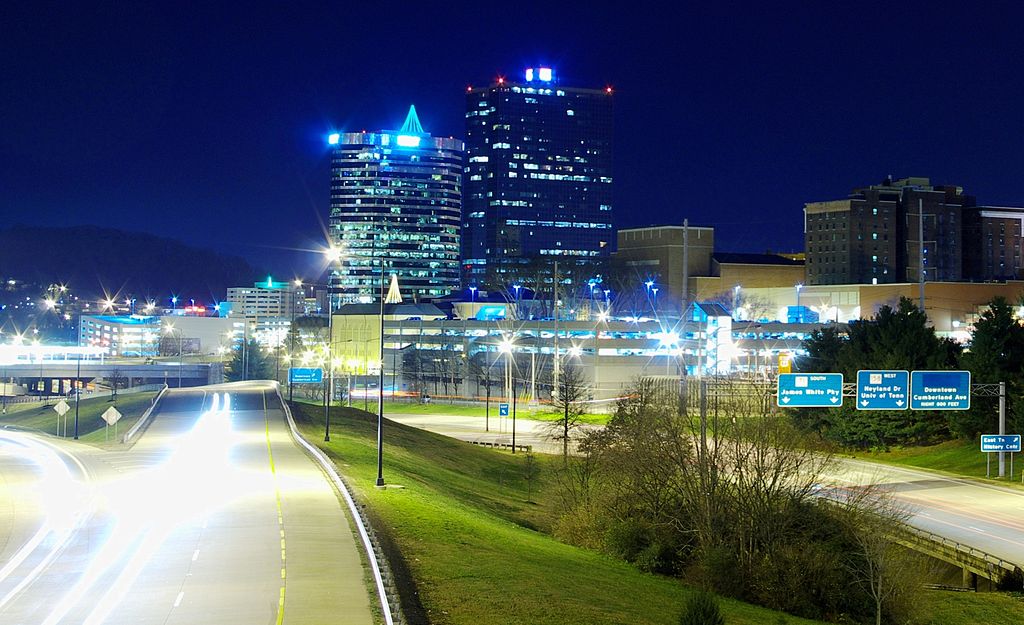 Knoxville is the place to be for people who like things on the thrifty side. What makes this city stand out is that everything in the city, from transportation and housing to food, is affordable according to the Cost of Living Index. Knoxville offers a great mixture of city and country living and is home to the Women's Basketball Hall of Fame and the renowned University of Tennessee. Perhaps the most notable feature of Knoxville is that is the gateway to the Great Smokey Mountains and, of course, the Tennessee River. As a major strategic objective during the Civil War, Knoxville also appeals to history buffs who want to check out the nearby battlefields. 
Memphis, Tennessee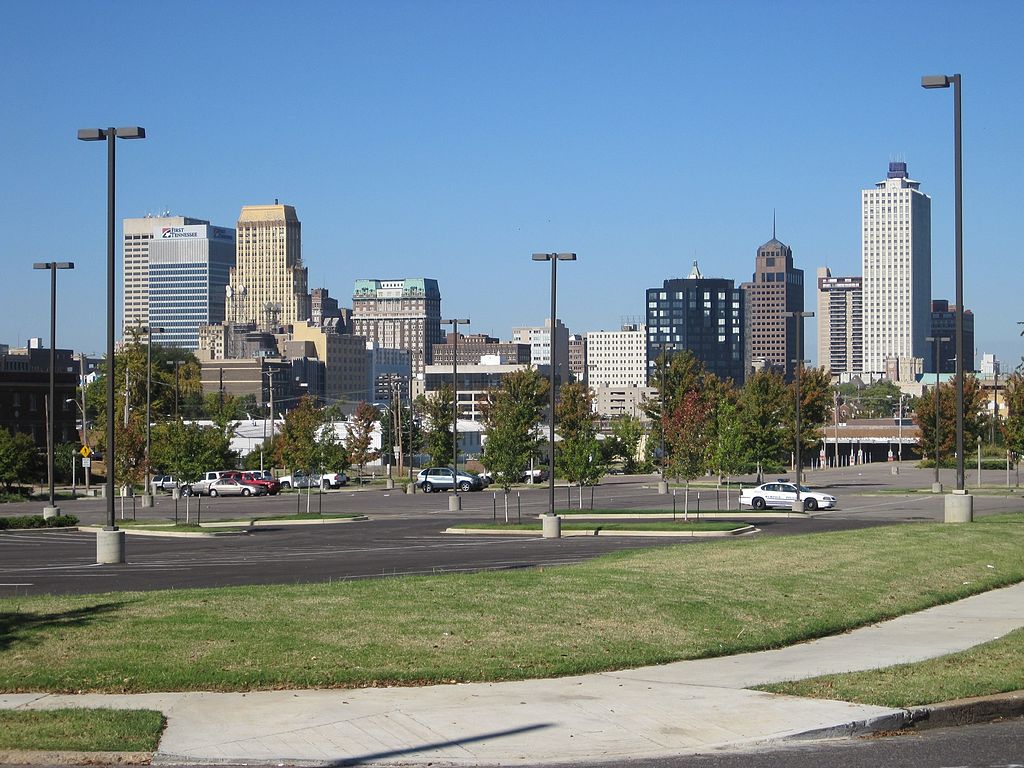 To claim Memphis real estate is cheap would be a huge understatement. It's possible to buy a home for under $100,000, a sum that would hardly be considered a downpayment for some of the more expensive US cities. Renters can benefit from these savings too, with typical Memphis apartments renting for around a third of the national average. There's plenty of great work too if you can get it. The proximity to the Mississippi River means that Memphis is a hub for transportation and commerce. Three Fortune 500 companies call Memphis home; AutoZone, International Paper, and FedEx. There's also an NBA franchise, great tasting ribs, impressive colleges and universities, and Graceland; home of The King. What else could you want? 
Kalamazoo, Michigan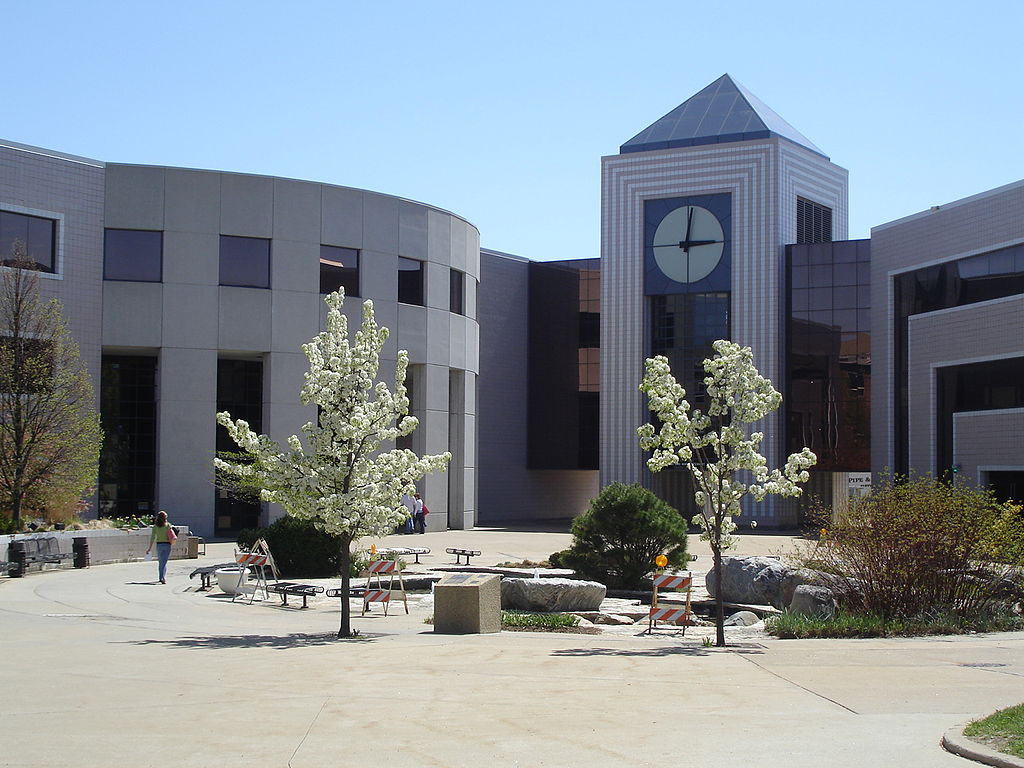 Kalamazoo is a cheap place to live, which is handy for the residents of the city; 30% of whom live under the poverty line. This is 2.5 times the U.S poverty rate, which is around 12.3%. The local economy is helped out by Western Michigan University, which houses several campuses and research facilities. Drug company Pfizer also has a big operation in Kalamazoo, as do medical equipment supplier Stryker, who have their headquarters in the city. In terms of recreation, the Kalamazoo Nature Center has free activities to enjoy. The nearby parks offer a combined total of 140 miles of trails and three swimming beaches. Feel like going to the big city? Chicago is just a three-hour car ride away. 
McAllen, Texas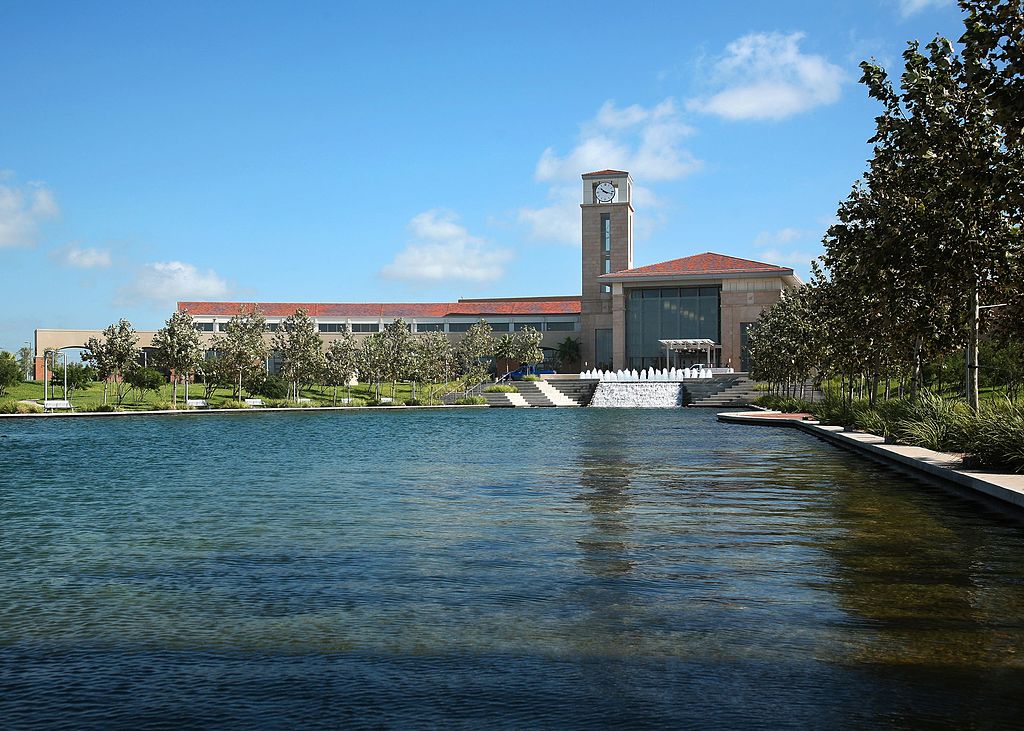 Border towns along southern Texas are known for their low cost of living, but the reasons aren't always right. McAllen, which sits on the Rio Grande, is a cheap place to live. That cheapness comes at a price though. Obesity is a major issue in the city, which has a 25.2% poverty rate. WalletHub even named the city as the fattest in America. The good news is that McAllen is famous for bird watching because it sits on a major migration route. If you do stay in the city, whether permanently or as a visitor, don't forget to check out the luxurious Quinta Mazatlan birdhouse featuring over 15 acres of birding habitat. 
Harlingen, Texas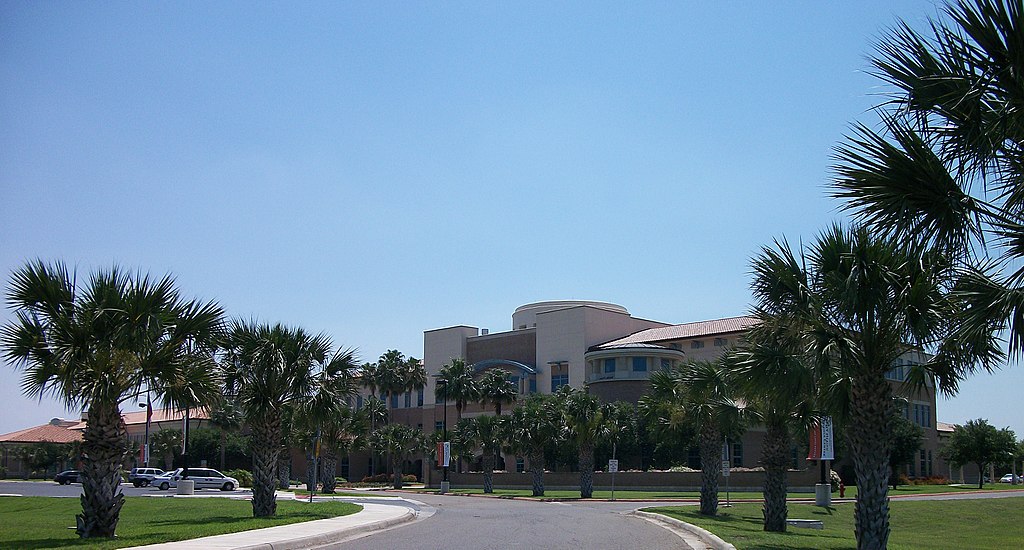 Harlingen is another city on the Rio Grande, around 30 miles east of McAllen. Harlingen is a bit smaller and less prosperous than McAllen, with 29.8% poverty rate, but the good news is that just about everything in the city – from groceries to gas – is cheaper to buy here. A good steak costs around 17% below the national average (well, it is Texas). The median home value for Harlingen is a staggering $107,800 then the median for the U.S as a whole. As well as being close to the Mexican border, Harlingen is around an hour away from the lovely beaches at South Padre Island.