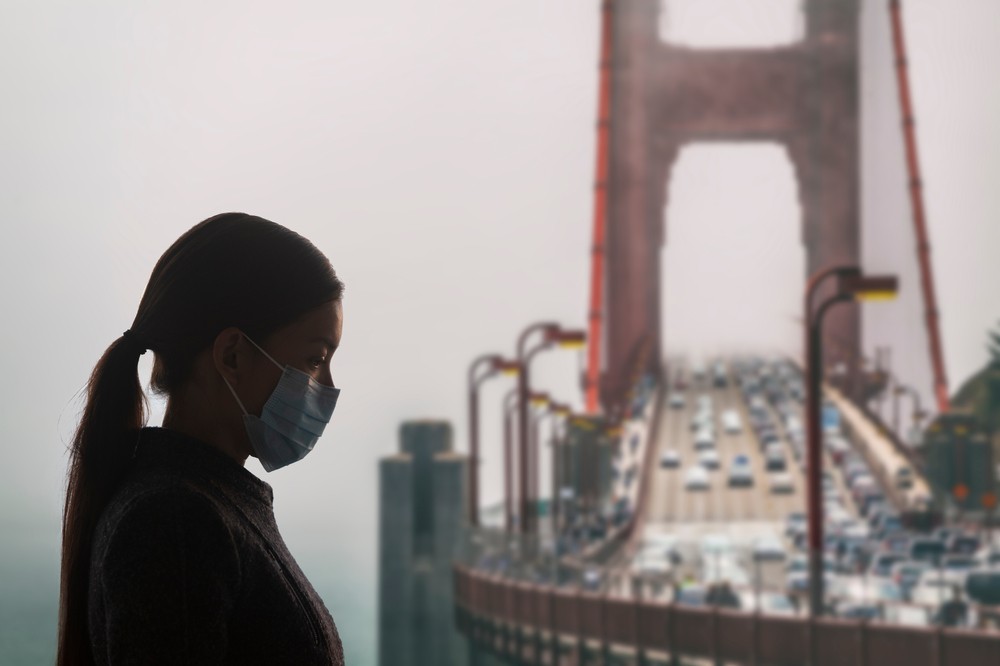 California's Modoc County has no confirmed coronavirus cases, with 9,600 residents, and has announced their plans to reopen bars, restaurants, and churches despite Gov. Newsom's orders. 
Modoc officials made a proposal to Newsom last week, suggesting that the statewide lockdown order should be lifted, but the governor has made no announcements on whether or not individual counties will be exempt from the restrictions. 
California Counties Want to Reopen 
Modoc issued its plan to reopen bars, restaurants, churches, and other non-essential businesses with proper social distancing and the recommendation that elders or those with underlying health conditions should remain at home. Despite that, the plan still doesn't fall in line with the state's current restrictions. 
Several other communities alongside Modoc County have requested for the restrictions to be eased, and although Newsom has acknowledged the counties' request, the timeline he set was vague – only saying "the next few weeks." 
"But we're not out of the woods – no part of the state, no part of this country, few parts of the globe have been immune to this virus," Newsom said, despite his desire to please local officials and move through the pandemic. 
Deputy director of the county's Office of Emergency Services, Heather Hadwick, said that the county would be reopening against state orders, although it doesn't seem like Newsom will be "challenging it." Hadwick added that if the state does crackdown on Modoc County, it will work with the governor to figure out something that works for everyone. 
Local leaders and lawmakers representing six other rural Northern California counties – Yuba, Colusa, Butte, Sutter, Tehama, and Glenn – also sent a letter requesting the governor's permission for a "careful and phased reopening of our local economies." 
More and more California counties with little or no coronavirus cases are itching to reopen their economies. The longer the restrictions remain in place, the tougher it would be for smaller businesses in those counties to recover financially.