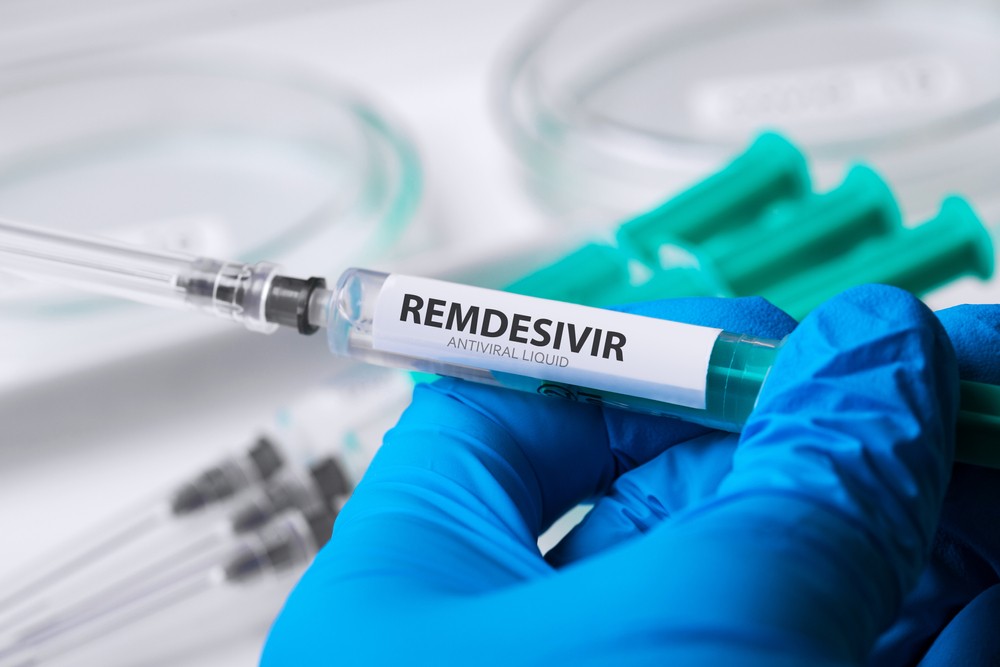 The Food and Drug Administration (FDA) granted Gilead Sciences' remdesivir drug an emergency use authorization for COVID-19 treatment. 
Remdesivir vs. COVID-19 
President Trump made the announcement alongside Gilead CEO Daniel O'Day on Friday. The company's remdesivir drug has not undergone the same level of review as FDA-approved treatments, although it has proven to be successful in aiding patients' recovery from COVID-19. 
The EUA will allow the drug to be used by doctors on patients, even though it has not been formally approved by the FDA. The drug helps shorten the recovery time of some hospitalized patients, clinical trial data shows, and many are likely to consider using it as no other options are yet proven effective. 
Malaria drugs chloroquine and hydroxychloroquine were previously authorized for emergency use by the FDA, although the agency later advised people to avoid taking them outside of a hospital due to reports of "serious heart rhythm problems" in patients. 
Gilead released preliminary results from its own study, involving 397 patients with severe cases of COVID-19, showing that at least half improved after a five-day dosage of remdesivir. The National Institute of Allergy and Infectious Diseases' study results also show that patients who took remdesivir recovered around four days faster than those who didn't. 
The drug, however, has not been approved to treat the virus, as more tests have to be made to see whether or not it's effective in stopping the virus from replicating, although it has previously shown promise in treating SARS and MERS – diseases also caused by coronaviruses. 
The drug's side effects can include nausea and vomiting, as well as potential liver damage, researchers have noted. The company, however, expects to produce more than 140,000 rounds of its 10-day treatment by the end of May and at least 1 million by the end of 2020. 
The FDA will allow remdesivir to be administered for either a five-day or a 10-day dose.