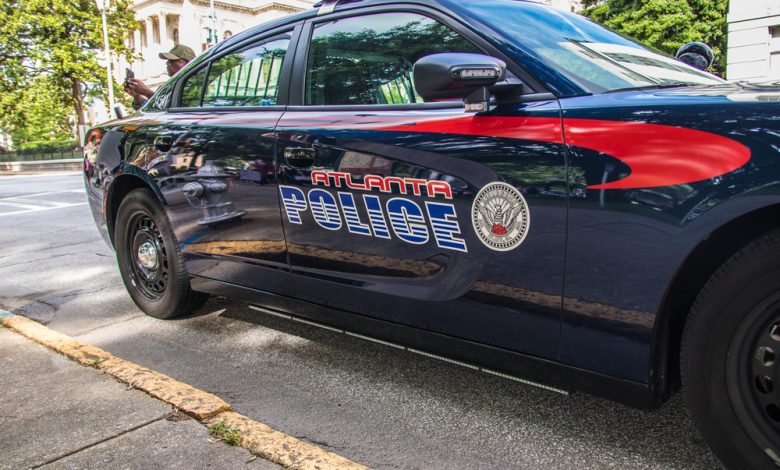 Atlanta Councilman Antonio Brown, who is a candidate to become the city's next mayor, was a victim of car thieves in broad daylight on Wednesday, according to reports.
Brown, who was attending an event in northeast Atlanta, saw four kids jump into his car and take off.
"You don't immediately think, 'Oh, these kids are going to steal my car,'" Brown said, according to the Atlanta Journal-Constitution.
Atlanta is currently dealing with a surge in crime. Brown has been a proponent of the recent "defund the police" movements that have grown in America in the wake of the death of George Floyd. In 2020, he voted for an ordinance that would withhold $73 million from the budget of the Atlanta Police Department. The ordinance was ultimately voted down.
The councilman described the kids as being between ages 6 and 12.
Brown held on to the car and was dragged about a block down the road before he gave up and let go and claims he will not be filing charges against the kids, who he claims acted out of desperation.
Brown is currently under indictment on federal fraud charges based on actions that took place prior to him winning a council seat in 2019.