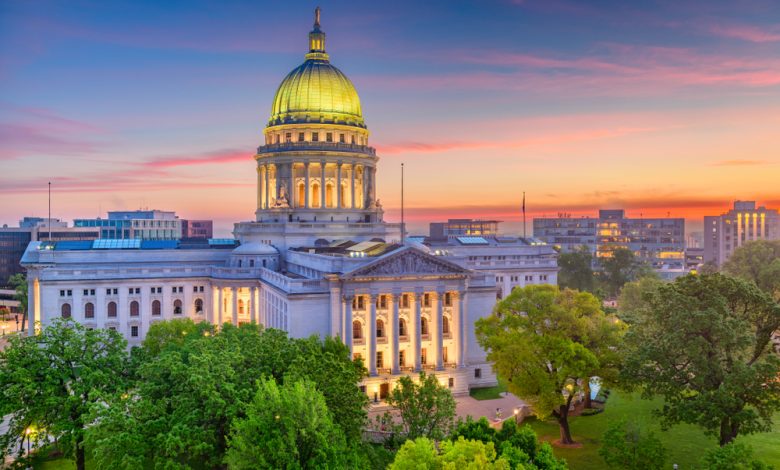 Wisconsin GOP Assembly Speaker, Robin Vos, will hire retired cops to lead an investigation into certain aspects of the November election.
Vos says that he accepts that Biden narrowly won the State of Wisconsin, and that this effort is not an attempt to change the results of the election.
He claims that he hopes the investigation can clarify issues that GOP led lawsuits raised unsuccessfully in court, including how some of the state's largest cities used grants from a private group to run their elections.
Vos is giving investigators a broad mandate to spend roughly 90 days following all tips, especially the most credible ones. They will also investigate claims of double voting and review how clerks may have altered absentee ballot credentials.
"Is there a whole lot of smoke or is there actual fire? We just don't know yet," Vos said.
Democrat Ann Jacobs, who leads the Wisconsin Elections Commission, says she is worried that the investigation can undermine confidence in an election that she claims was conducted properly.