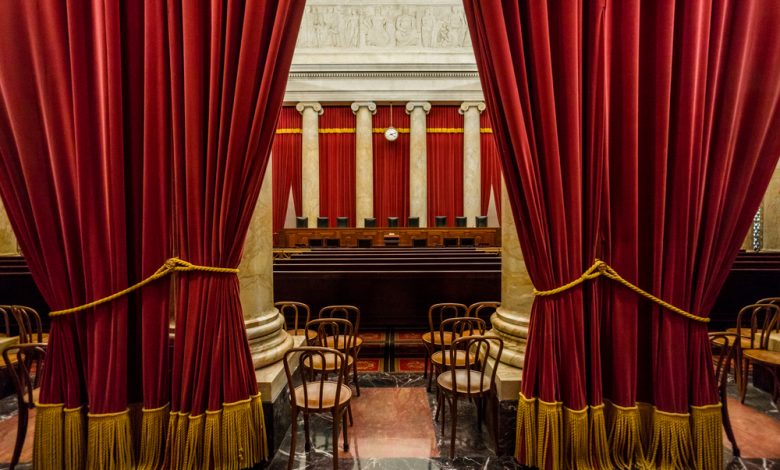 At a press conference on Thursday, Schumer and the Dems stood against Amy Barrett's confirmation stating that it is "the most illegitimate process" in the Senate so far and its approval will have "dire consequences for the Senate, for the Supreme Court and our entire country for generations to come." 
Barret Gets SCOTUS Confirmation
To express their concern that Barret would reject the ACA if approved, the Dems filled the hall chairs with huge images of people affected by the Affordable Care Act. Nevertheless, the absence of the Democrats failed to prevent the nomination approval. 
On Thursday, Barrett won the majority of 12 Republicans against 10 of the Democrats' votes who boycotted the nomination. At the Thursday meeting Sen. Graham stated it was Dems' "choice" to boycott the vote, but "we're not going to allow them to take over the committee."
The senator added that "This is a groundbreaking, historic moment for the American legal community and really politically" and everything they go through matters.
Graham also noted that it was namely the Democrats who changed the rules for confirming judicial nominees first. In 2013, the Senate Majority Leader Harry Reid called on the "nuclear option" to demand 51 votes instead of 60 for appointing a federal judge. 
Regarding the present Minority Leader Chuck Schumer, Sen. Graham said that he recalls telling Senator Schumer, "You will regret this" and "Today, he will regret it."