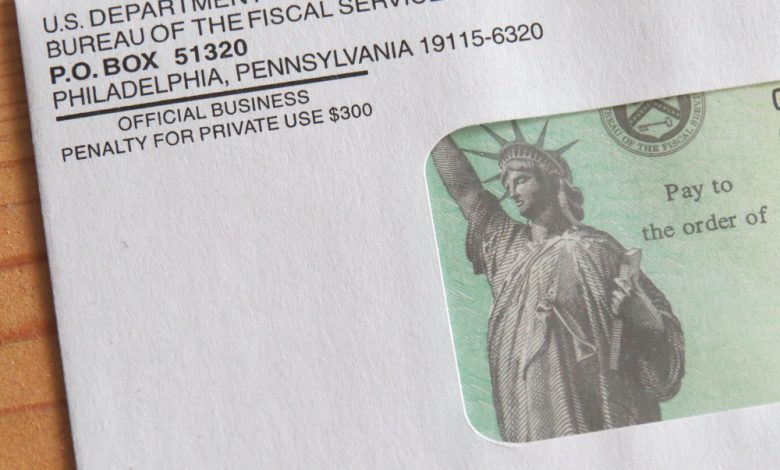 Democrats clashed with Republicans over a proposed $1 trillion coronavirus relief package, calling it non-starter as some unemployment benefits are set to expire this week.
Close to No Progress on New Coronavirus Relief Bill
After Monday evening's meeting between Senate Democratic Leader Charles Schumer, Speaker Nancy Pelosi, Treasury Secretary Steven Mnuchin and White House chief of staff Mark Meadows, it seems like negotiations on the latest and potentially final coronavirus relief package will take a long time as little to no progress was made in the first round.
Shortly after the meeting, Schumer called the proposed package "pathetic." House Speaker Nancy Pelosi said it wasn't serious, hinting that an agreement will likely take some time to reach, which isn't a good sign for Democrats, seeing how Congress is pressured to reach a deal fast as additional federal unemployment benefits are set to expire this week for millions of Americans.
Democrats expressed frustration over what Pelosi called a "piecemeal" of Republican proposals, calling for an extension of supplemental federal unemployment benefits until January, like in the $3 trillion HEROES Act that was passed in the House in May. The Republican plan sees workers receiving an additional $200 per week in assistance, with laid-off workers receiving additional weekly benefits combined with state benefits to account for roughly 70% of their former wages.
Democrats also believe that they have leverage over Republicans when it comes to negotiation as Trump's rating in polls are dropping, and are looking to use the president's "weak" negotiating position to their favor for the upcoming bill. The relief package could give a lot of indication to who will come out on top in November.
The GOP proposal is under heavy fire from Democrats, who are targeting virtually every part of the legislation, but most notably the money that would be going for schools' reopening in fall ($105 billion) and the fact that the $1 trillion proposal does not include new resources for state and local governments, which Democrats believe should be a top priority.