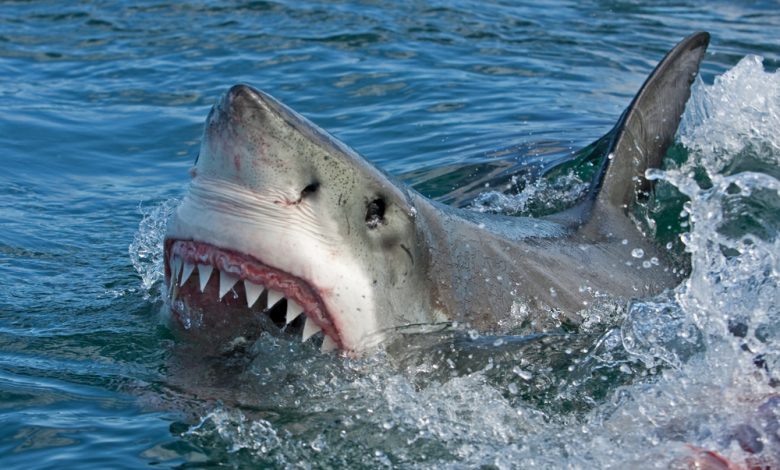 Monday saw Maine record its first shark attack that resulted in a fatality.
Shark Claims First Victim in Maine
A woman swimming off Bailey Island in Harpswell, near homes on White Sails Lane on Monday was attacked and killed by a shark. The woman was brought to shore by two kayakers, alongside another woman, who was swimming alongside the victim, although was uninjured.
A crew of Harpswell emergency responders met the two swimmers at the shore, although the woman who encountered the shark unfortunately died at the scene.
"This is the first documented fatality ever in Maine. Shark interactions with humans are very rare in Maine," fomer University of New England professor and researcher, James Sulikowski, said.
Sulikowski suspects that the woman might've been mistaken as a food item, also guessing that the attacker was a white shark. Sulikowski has been researching sharks for more than 25 years, and is currently working with Maine fishermen to collect data on sharks, which could help understand how the shark population is affecting commercial fisheries.
An October 2010 attack off the coast of Eastport saw a man being attacked by a large shark, which apparently believed his camera was food. Footage of the encounter shows the shark's teeth fill the frame before swimming off, luckily without injury for the diver.
Sulikowski has discovered that more great white sharks are migrating north to Maine from Cape Cod, as competition for food on the Cape continues to intensify. The former professor says it's only a matter of time before sharks and humans enter a conflict due to the seals in the region – seals are known to be a delicacy for sharks. Sulikowski is urging people to not swim near seals, as they could be mistaken for one - "as a shark's dinner."