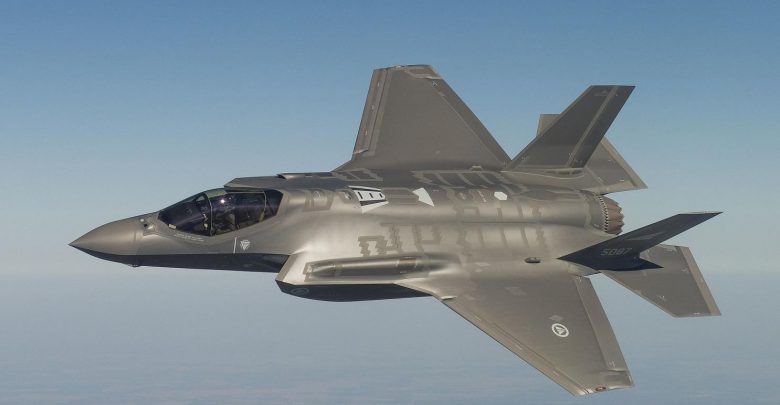 Headline
Lost Japanese F-35 Triggers Desperate Search Over the Pacific
An F-35 fighter jet belonging to Japan's Air Self-Defence force was lost over the Pacific during a flight exercise. The jet along with the pilot went missing on Tuesday half an hour after taking off from Misawa air base in northern Japan. This has triggered a desperate search by Japan and the US to find the new stealth fighter before other foreign powers, such as China and Russia, retrieve the fighter and its technology.
For those who don't know, the Lockheed Martin F-35 Lightning II, or F-35 for short, is the US Military's new stealth multipurpose fighter jet set to become the bulk of American airpower for all its service branches. The F-35 and all its variants have been under development for a long time and have cost American taxpayers over $400 billion dollars.
If the downed F-35 ends up at the hands of China or Russia, not only will they gain valuable intel on this fighter jet that will make up the majority US airpower, but it would also be giving them billions of dollars worth of research and development by reverse engineering the salvage.