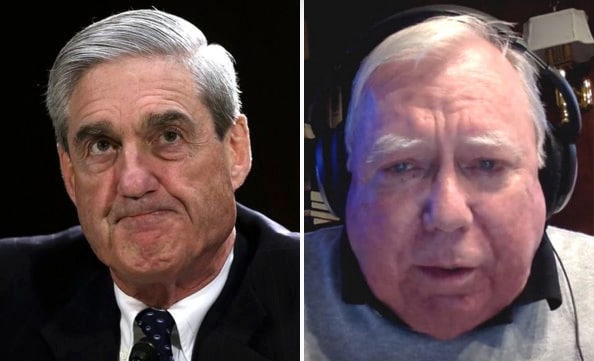 Headline
Freedom On Deck: Dr. Jerome Corsi on Mueller Beef
Who Else Will Full Mueller Report Vindicate?
Freedom on Deck #160 welcomes Dr. Jerome Corsi who stood up to Special Counsel Robert Mueller, was vindicated and is now suing.
Alex Newman of the New American Magazine also joins us. So, while you BS-exit, FOD-ENTER!
Our live shows can be heard every Sunday from 3 to 5 PM EST on local radio FM station CBS 94.9 News Now and Stimulating Talk - covering Connecticut, Rhode Island and Long Island, NY.
Listen live from http://freedomondeck.com/ - and find the archives, plus supplemental FOD OVERDRIVE podcasts there and at BitChute: https://bit.ly/2LzdwYB or YouTube: https://bit.ly/2xxbTrk
Follow us on Twitter: https://twitter.com/freedomondeck Like us on Facebook: https://www.facebook.com/freedomondeck/ FreedomOnDeck@gmail.com