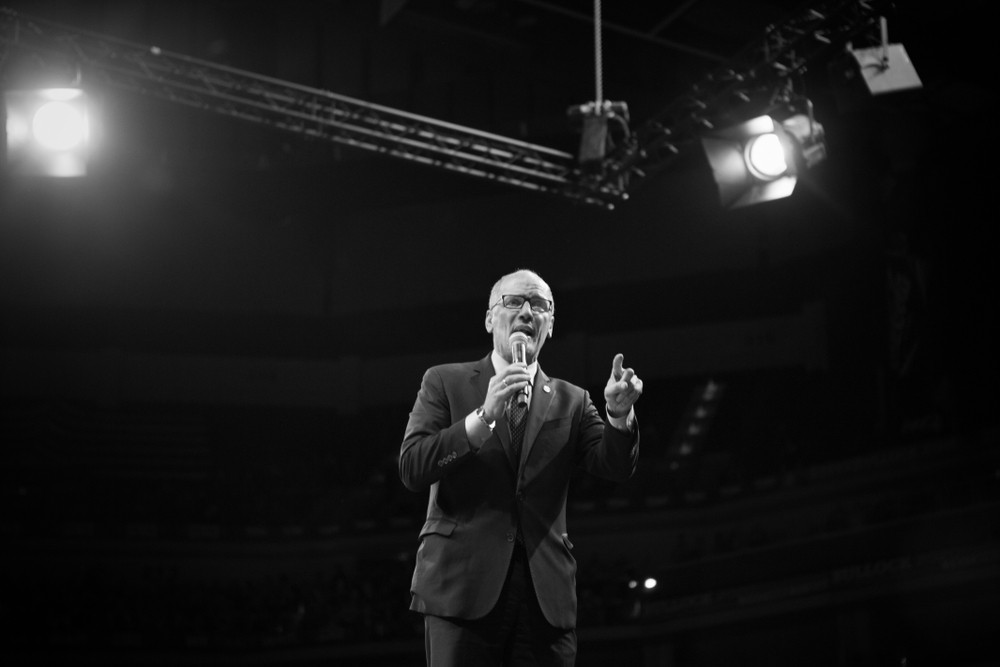 An Iowa recanvass was called for by Democratic National Committee chairman Tom Perez as the confusion and chaos of Iowa's caucuses has still not produced a certain winner.
To Recanvass or Not To Recanvass…
DNC Chair Tom Perez seems to share some of the candidates' frustration after the disastrous Monday night in Iowa featured several problems that lead to no declaration of who's ahead and lingering troubles in the count are yet to determine who exactly is in the lead. Perez tweeted out that in order to make sure the public is absolutely sure of the results, a recanvass is necessary.
Enough is enough. In light of the problems that have emerged in the implementation of the delegate selection plan and in order to assure public confidence in the results, I am calling on the Iowa Democratic Party to immediately begin a recanvass.

— Tom Perez (@TomPerez) February 6, 2020
Thursday morning's count, which includes 97% of Iowa precincts, shows Pete Buttigieg standing above the other candidates, despite an only .1% percent lead over Sanders, who came in with 26.1% favoring him, per the Iowa Democratic Party's release.
A report from the New York Times however says that the caucuses were "riddled with errors and inconsistencies," some of which were either "impossible" results or missing information, in not one but more than 100 precincts, although they did not seem to reflect any bias for any candidate, the Times added.
IDP chair Troy Price responded indirectly to Perez Thursday afternoon on whether or not a recanvass will be started. Price said that he recognizes the problems and that the IDP is working with precinct chairs to "get as close to final reporting as possible," although he did not deny the possibility of a recanvass should one of the presidential campaigns request it.