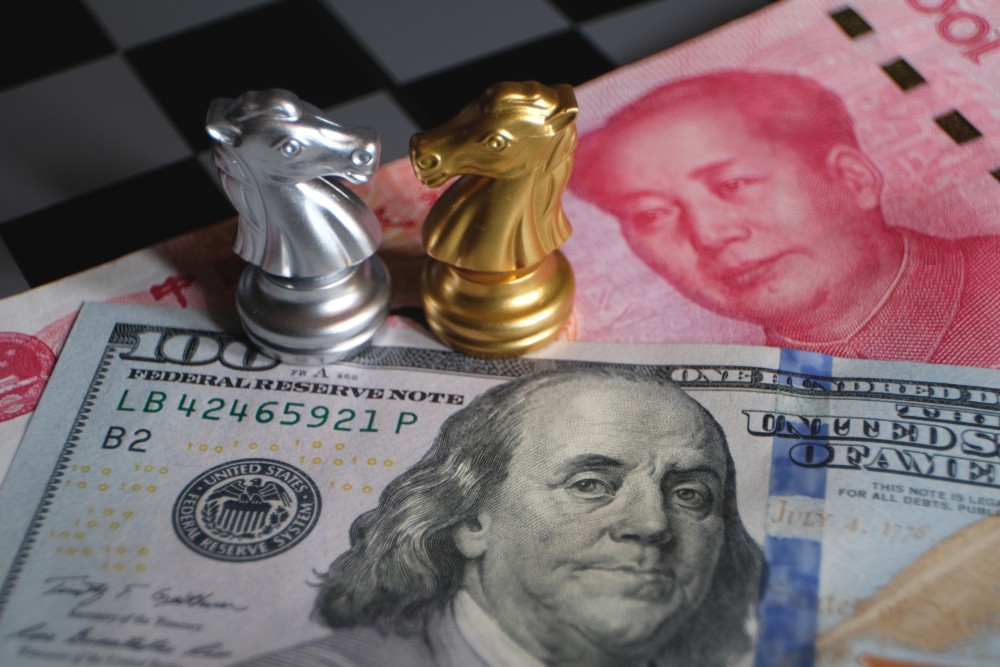 Amid the costly coronavirus situation, China cuts tariffs on $75 billion worth of US goods, showing dedication to the Phase One trade deal.
Smooth Sailing for Phase One
Last month's agreed upon and signed Phase One deal between the US and China, meant to end the long-running trade war between the two, has been proceeding as planned with no hiccups so far.
Despite many doubts regarding the deal and how it would go considering the coronavirus outbreak that has been spreading in China, that has so far killed hundreds and affected thousands, Beijing has replied in earnest by announcing that tariffs will be cut on 916 items effective Feb. 14.
Tax rates on 916 items are cut from 10% to 5% seven days from now, and from 5% to 2.5% for 801 items, which also includes auto parts in the list.
"The next steps depend on the development of the Chinese-US economic and trade situation. We hope to work with the United States toward the final elimination of all tariff increases," a statement from the Ministry of Finance reads.
Under the agreed upon Phase One deal between the two economic giants, Washington is to cancel all planned additional tariff hikes, while China has made the commitment of buying more than $200 billion worth of US goods over the span of two years.
Despite the so far smooth sailing, previously imposed tariffs on various products by both parties as a result of the trade war are still in place and to-be-reverted. Both sides' dedication to the deal, however, has been shown as China keeps to the agreement despite the recently emerged coronavirus, which has been quite costly to deal with and continues to spread.