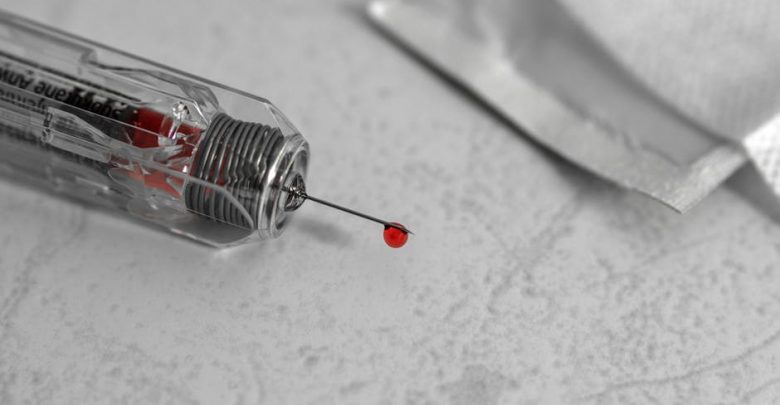 A critical-care doctor from Ohio has been arrested and charged with the murder of 25 hospital patients. Authorities say that the patients were deliberately given an overdose of pain medication in order to kill them.
The charges made against the doctor – 43-year-old Dr. William Husel – represent one of the largest murder cases brought against a medical health care professional in the United States.
Husel pleaded not guilty to the all 25 counts of murder, with his lawyer saying that Husel had not intended to kill anyone and had never performed a mercy killing. His bail was set at $1 million.
Husel had been fired from the Columbus-area Mount Carmel Health System in December and had his medical license revoked once the allegations started coming to light. An internal investigation by the hospital discovered that the doctor had ordered potentially lethal doses for dozens of patients during his five-year tenure with the hospital.
The motive behind the killings remains unclear. While many of the patients who were murdered were seriously ill, hospital officials said that there was the chance some of them could have improved if given proper treatment. Police sergeant Terry McConnell said none of the family members of the victims who spoke with police believed that it could be passed off as a "mercy treatment".
Franklin County prosecutor Ron O'Brien confirmed there were no plans to charge anyone else at the hospital.
Over two dozen wrongful death lawsuits have been filed against Dr. Husel and the hospital system. Mount Carmel has already publicly apologized and has settled out of court for some of the cases – offering up hundreds of thousands of dollars in settlements.
Mount Carmel has admitted they feel they should have investigated Husel sooner and taken action against him faster. They said that the hospital hadn't removed the doctor from patient care until around four weeks after concerns about him surfaced last fall. Three of the patients who died after receiving an excessive dose of pain medication died during this four-week gap – deaths that could have been prevented.
While no formal charges will be brought against other staff members, the hospital has said that they have removed all employees involved in administering the medication from patient care as a precautionary measure.
All in all, 48 nurses and pharmacists have been reported to their respective professional boards. Thirty of these employees have been placed on leave, and 18 are no longer employed by the hospital, including some who had left years before, according to officials.
Another major case like this saw former nurse aide Donald Harvey – known as the Angel of Death – confess in 1987 to the murder of 37 people, mostly hospital patients, across two decades in Kentucky and Ohio.