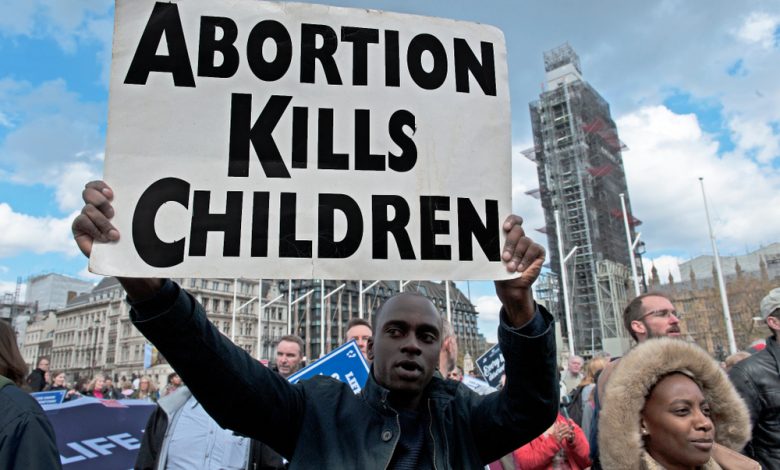 The Biden DOJ is suing the State of Texas over its new abortion law, claiming that it is "in open defiance of the Constitution."
The lawsuit, which was filed Thursday in Texas, looks to declare the new law invalid.
At a press conference yesterday announcing the suit, Attorney General Merrick Garland said that "The act is clearly unconstitutional under long-standing Supreme Court precedent,"
The DOJ's argument centers around the Supremacy Clause of the Constitution, which grants greater power to federal law, thus superseding the new Texas law.
According to the text of the lawsuit, "It is settled constitutional law that 'a State may not prohibit any woman from making the ultimate decision to terminate her pregnancy before viability,'"
SB8, which is the law in question, bans abortions once Doctors can detect a heartbeat. This usually occurs about six weeks into a pregnancy. The Texas is unique in that the law will be enforced by private citizens through civil lawsuits instead of criminal prosecution.