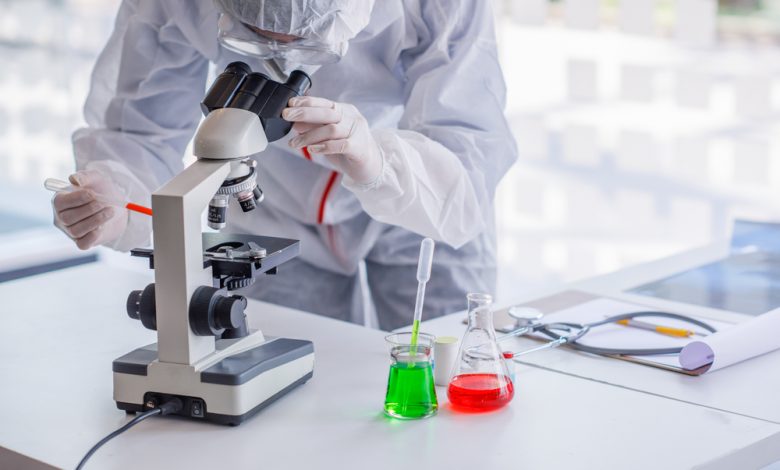 RNC Chair Ronna McDaniel announced that the RNC will file a lawsuit against the Biden administration over federal vaccine mandates that were announced by the president yesterday.
The Biden administration's new federal vaccine requirements will affect as many as 100 million Americans, and were announced in response to the surging delta variant.
According to the RNC's statement, "Joe Biden told Americans when he was elected that he would not impose vaccine mandates. He lied."
"Now small businesses, workers, and families across the country will pay the price. Like many Americans, I am pro-vaccine and anti-mandate. Many small businesses and workers do not have the money or legal resources to fight Biden's unconstitutional actions and authoritarian decrees, but when his decree goes into effect, the RNC will sue the administration to protect Americans and their liberties."
In yesterday's White House presser, Biden stated, "We've been patient, but our patience is wearing thin. And your (unvaccinated Americans) refusal has cost all of us,"
The rules mandate all employers with over 100 workers must require them to be vaccinated or receive weekly testing for the virus. The mandate would affect about 80 to 100 million Americans.