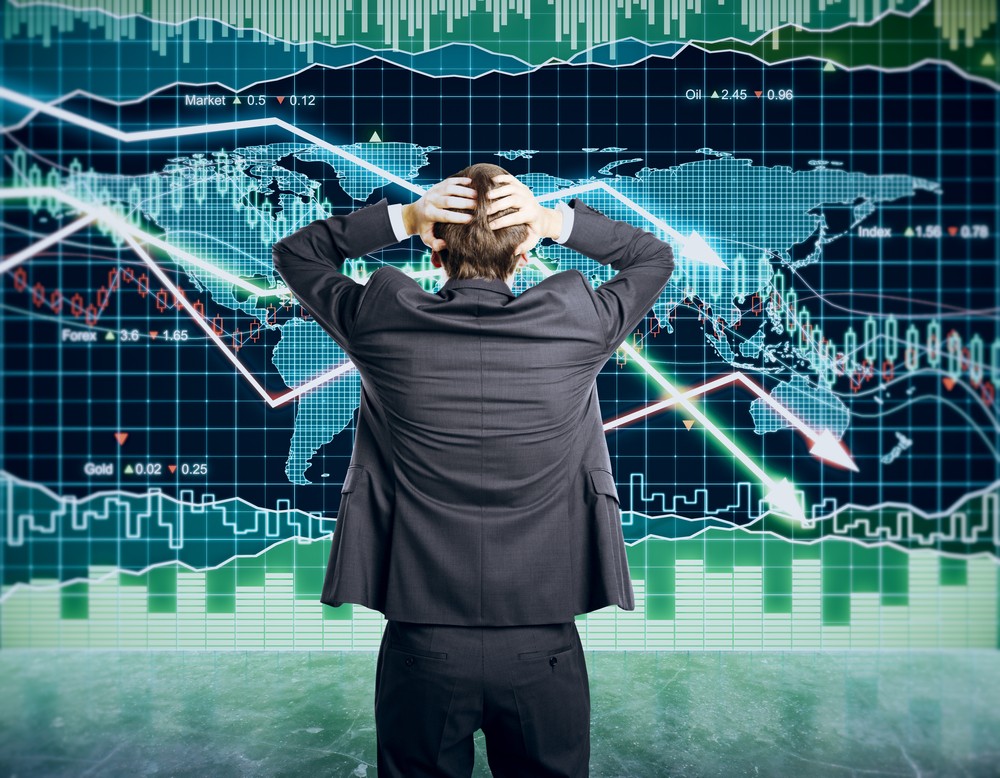 Economy
Dow Jones and S&P 500 Plummet Amid Coronavirus Fears and Oil Price War
Fear and panic leave investors scrambling for safety after the stock market took a big nose dive with both the Dow Jones and S&P 500 falling more than 7%. 
Worst Day Since 2008 
After a roller-coaster week for the stock market, two indexes tanked Monday, with the Dow seeing its worst day since 2008 as it dropped more than 2,000 points, or 7.7%. The S&P 500 also took a big plunge of 7.6%, although the drop wasn't bad enough to crack the index's top 20 worst days. The coronavirus outbreak and the oil price war are the main reasons for the market's volatility, with many believing that the oil problem is disrupting the markets way more than the coronavirus outbreak.
After OPEC talks collapsed Friday, Saudi Arabia slashed crude oil selling prices for April a day after, in a complete 180 on their previous stance and attempts to support the market as global demand rises, the more the coronavirus spreads. 
Both international benchmarks, Brent crude futures and the US West Texas Intermediate crude futures dropped 29.07% to $32.11 per barrel and 30.98% to $28.49 per barrel respectively, with the latter dangerously close to its worst day in almost 30 years. 
The Energy Select Sector SPDR Fund (XLE) also took a hit of 15%, and bank stocks experienced unpleasant drops, with JPMorgan, Citigroup, and Bank of America all going down more than 10%. 
With the coronavirus slowly spreading and with it the panic many are inciting in the average person, as well as the oil price war, the only price that's rising is that of safe-haven assets such as gold, which hit its highest since 2012 at $1,700 an ounce.