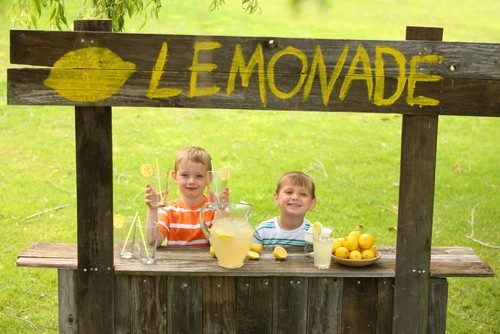 A curious new bill, allowing kids to sell lemonade, Kool-Aid and a wide variety of products that don't spoil, was signed by Wisconsin Gov. Tony Evers on Monday.
Stands on Private Property
Under the bill, kids under the age of 18, can sell drinks such as lemonade or Kool-Aid on temporary stands without permits, so long as the products being sold are not ones that spoil, like meat, and another rule being that they can't make more than $2,000 a year.
Towns or municipalities can't require permits or keep minors from making their stands on private property and selling, the bill says, in a way stimulating the youth to undertake business operations and earn their own money, which could be great for the kids' future and learning about finances.
Both houses of the state legislature passed the bill, leading up to Evers signing it, as reported by the Milwaukee Journal Sentinel.