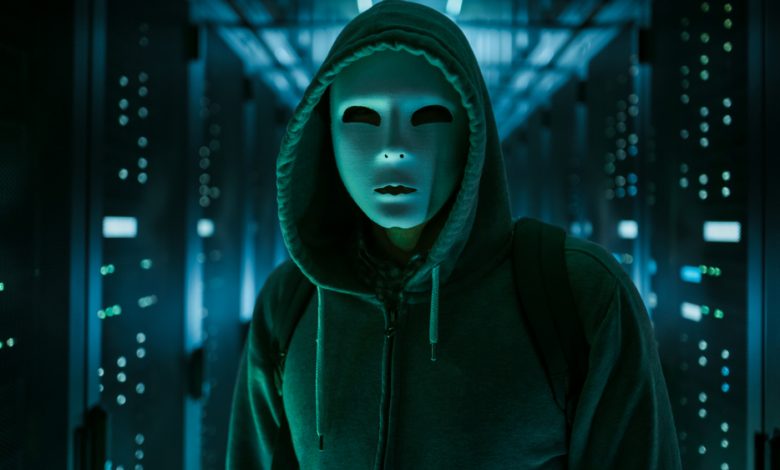 Equinix, one of the world's largest data centers, reported it was hit with a ransomware attack. The company published a short statement on its website, stating that the cyberattack affected its internal systems, but data centers were not compromised.
"Our data centers and our service offerings, including managed services, remain fully operational, and the incident has not affected our ability to support our customers," - Equinix stated. 
No Major Interruptions Reported
The company has not reported any major interruptions, and no customer complaints have been posted on social media so far. Equinix also added that at this point, the ongoing investigation has not provided any details about the ins and outs of the attack.
Equinix is another web hosting and data center provider that has been hit with ransomware lately. Other affected companies include CyrusOne, Cognizant, A2 Hosting, SmarterASP.NET, Dataresolution.net,  and Internet Nayana.
Data centers and web hosting providers are really attractive targets of cybercriminals as they involve many customers and the companies are forced to restore services right away by paying an enormous ransom.
This year, Equinix signed an agreement for purchasing a portfolio of 13 data center sites, representing 25 data centers across Canada from BCE Inc. for approximately $750 million.