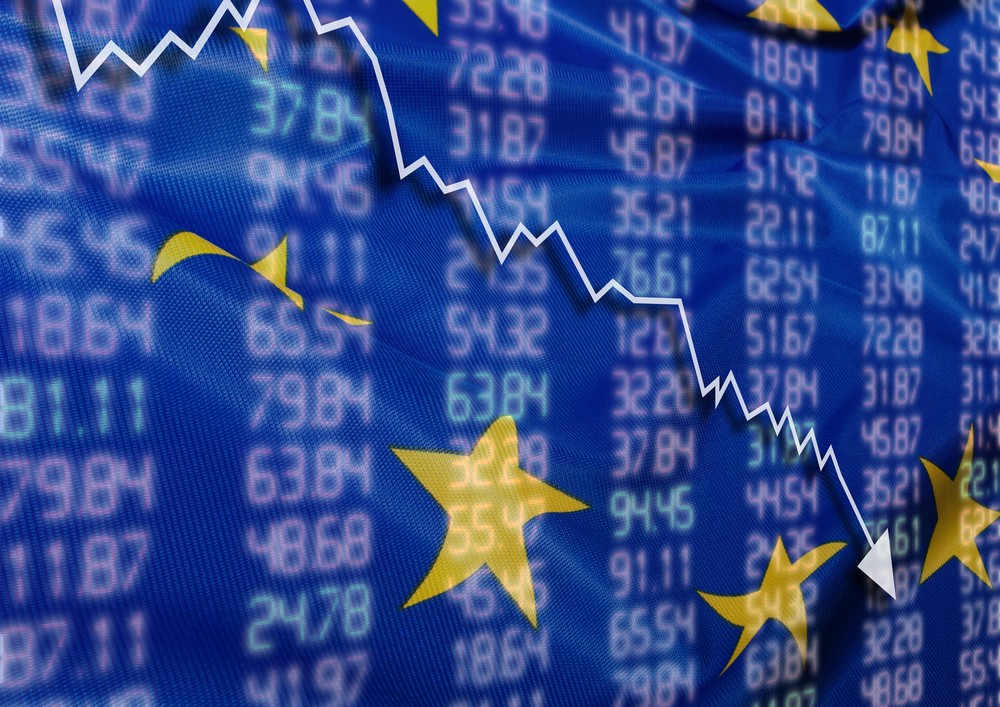 Europe's stock markets plummeted Thursday with it's worst one-day drop in history amid growing fear over COVID-19.
US-Europe Travel Restricted, EU Markets Down 11%
Two decisions and announcements were the key to the European markets' massive drop this Thursday – one was President Trump's decision to restrict travel to the US from Europe, suspending all travel from countries that are part of the visa-free Schengen area for 30 days, effective Friday night.
The second was the European Central Bank's decision not to cut interest rates, despite many's expectations for a reduction, although measures to support bank lending, as well as expanding the quantitative easing program by 120 billion euros were announced alongside the decision on interest rates.
As for who went down that much, the pan-European Stoxx 600 closed 11% lower than what it started at, with travel and leisure stocks going down 12.8% after Trump's announcement. The UK's FTSE 100 lost 9.8%, France's CAC 40 – 12.3% and the German DAX index plummeted 12.2%, with Italian stocks nearing 17% lower than at the start of the day.