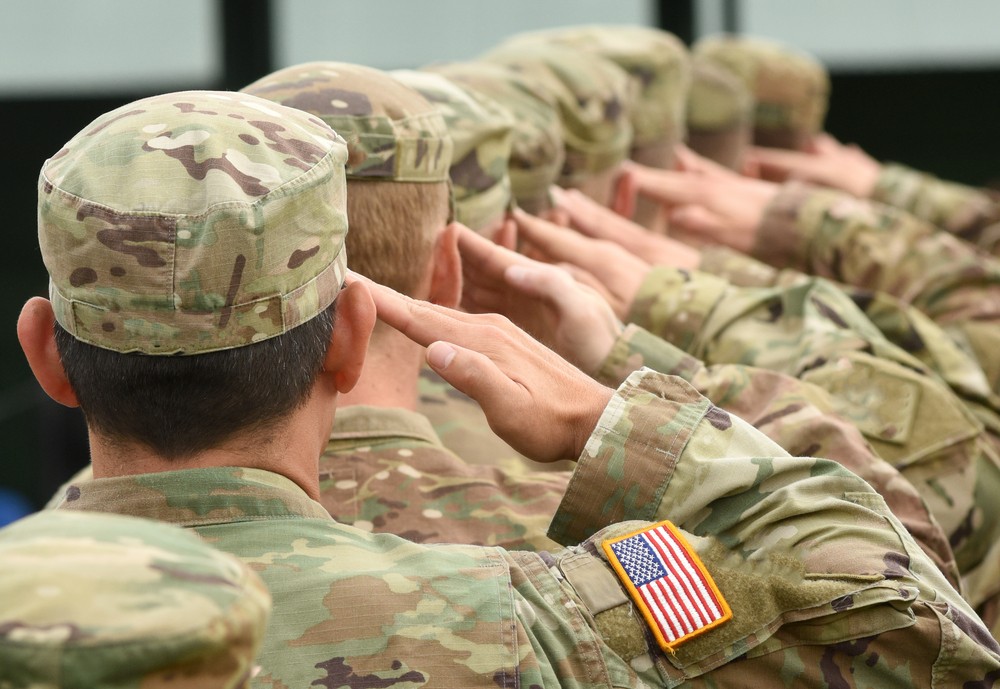 The National Guard announced the deployment of 1,000 troops split along six states on Friday to combat the threat of the novel COVID-19. 
Mobilizing The National Guard 
Friday morning already saw around 400 Air and Army National Guard personnel in the states of Florida, Iowa, Louisiana, New York, Rhode Island, and Washington, with the number reaching 1,000 by the end of the day. 
As many expected, President Trump declared a national emergency Friday afternoon after over 33 states declared emergencies due to the spread of the coronavirus. Sports seasons, events, businesses, and a large number of schools all closed down across the nation in an effort to contain the spread of the virus. 
With more than 1,600 infected Americans and 41 deaths across the nation, and predictions that the number will only grow as the virus is yet to reach its peak in the US. The national emergency declaration and mobilization of the National Guard serve as the perfect measures to contain the threat and limit people's contact with potential carriers. 
The National Guard released a statement saying that their first priority is "to protect our people while saving lives," adding that members are in training in order to learn how to respond to the virus, compile medical supplies and handle facilities for isolation housing.